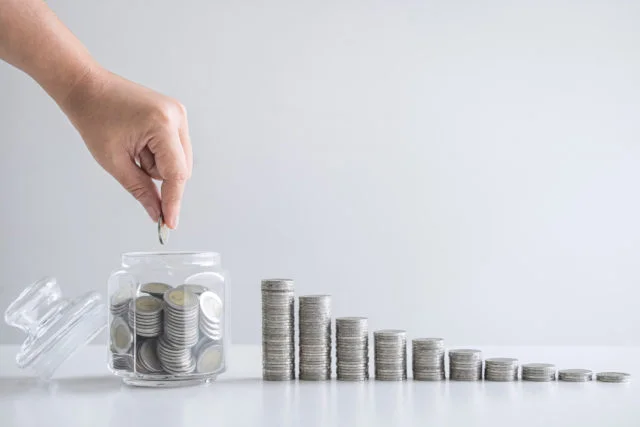 A Taste of How the 1 Percent Lives
The dramatic increase in U.S. inequality is due almost entirely to the expanding fortunes of the
1 percent. They have tripled their share of the nation's total wealth to 21 percent since the 1970s.
Such extreme concentrations of wealth are of growing concern to economists and even one Wall Street firm. They argue that it hurts the economy for everyone.
The public's reaction couldn't be more different. Their preferred solution to barely coping financially is to become rich themselves. Two out of three Americans told Gallup they aspire to being rich and say that the super-wealthy are good for the country. Democrats and Republicans are equally enamored of the rich.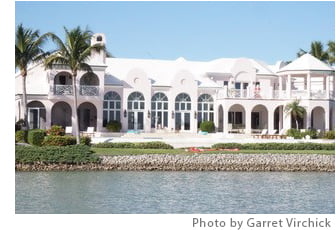 What it means to be in the top 1 percent is, for most of us, an abstraction since the wealthy largely keep to their own. But the crew of the Double Sunshine tour boat are happy to show tourists the lifestyles of Florida's rich and famous during daily tours of the dolphins and multimillion-dollar mansions on Naples Bay.
During my Christmastime tour of the bay, the crew pointed out one property where the new owner had demolished a $49 million house to build a new one. "Tear-downs are on a tear," says The Naples Daily News, which closely follows the real estate transactions of celebrities and chief executives.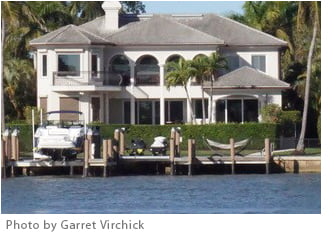 In property after property, royal palms sway over lawns that tumble into the bay. Every house has a yacht or an empty boat slip with a full crew awaiting the owner's return, said Greg Dyer, the tour boat company's assistant operations director. One homeowner pays nearly $600,000 a year in property taxes. No wonder Naples has such great bike paths.
What most amazes Dyer is that many wealthy property owners "don't actually live down here" – the houses are investments. Others inhabit their mansions only a week or two a year, he said.
Local residents include Judge Judy Sheindlin, Taco Bell's and Best Buy's CEOs, the billionaire owner of the Jacksonville Jaguars, bestselling author Janet Evanovich, and a few hedge fund managers.
And Naples is only the 15th-richest zip code in America, according to Bloomberg. It doesn't hold a candle to the top-ranked Fischer Island in Miami and the high-tech enclave of Atherton, Calif., south of San Francisco.
It's hard for most of us to imagine.
Squared Away writer Kim Blanton invites you to follow us on Twitter @SquaredAwayBC. To stay current on our blog, please join our free email list. You'll receive just one email each week – with links to the two new posts for that week – when you sign up here. This blog is supported by the Center for Retirement Research at Boston College.
Comments are closed.