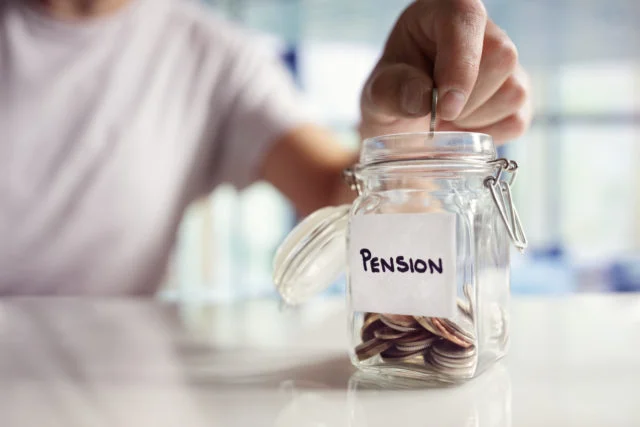 Are Counties Major Players in Public Pension Plans?
The brief's key findings are:
County governments play only a limited role in most states, but in a handful of states they are major public service providers.

In these states, led by California, Maryland, and Virginia, counties employ lots of workers and provide pensions.

County pension costs, which include contributions to plans they administer and to state-run plans they participate in, equal 4.8 percent of their revenues.

The plans sponsored by counties are about 75 percent funded, slightly on the high end compared to other governmental entities.


Overall, counties hold 12 percent of unfunded public pension liabilities, indicating that – with a few exceptions – they play a modest role in the pension world.