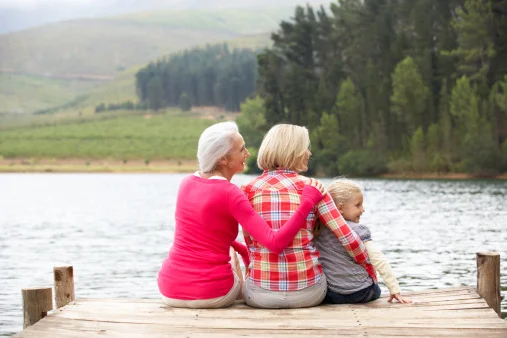 Cash from Kids Slows After Parents Retire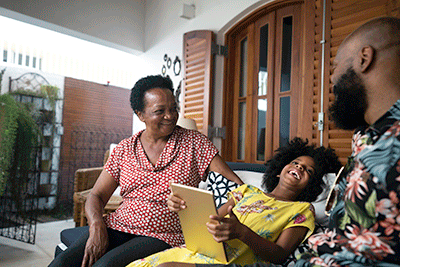 It's not unusual for workers who grew up in lower-income households to help their parents out financially.
But a new study uncovers a twist in this familiar story: once the parents are old enough to collect Social Security, the money flowing from adult child to parent slows down. And when this occurs, the offspring are able to start saving money.
Social Security, by reducing disadvantaged parents' reliance on their children, "may be able to interrupt the cycle of poverty between generations," Howard University researcher Andria Smythe concluded from her analysis.
To chart changes over time in cash transfers within families, Smythe followed U.S. households' finances between 1999 and 2017 using survey data from the Panel Study of Income Dynamics.
She found that the financial support going to parents in the bottom half of the U.S. income distribution was substantial. These parents received about $8,000 from their offspring over time. In contrast, among the higher-income families, money consistently flowed in the opposite direction – from parent to child.
After the lower-income parents turned 62 and started their Social Security, the likelihood the adult children would continue to support them declined, according to the study, which was conducted for the Retirement and Disability Research Consortium.
This, in turn, had a positive effect on the adult children's wealth. People who grew up in lower-income families saw the biggest bump in wealth, adding about $13,000 in the years after their parents turned 62.
Social Security benefits, Smythe concludes, "may contribute to wealth-building among the adult children's generation."
To read this study, authored by Andria Smythe, see "The Impact of Social Security Eligibility on Transfers to Elderly Parents and Wealth-building among Adult Children."
Comments are closed.