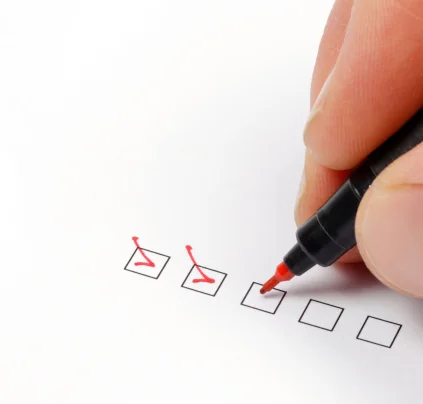 CRR 2009 Retirement Survey Data
To see how the recent financial downturn affected workers nearing retirement, the Center for Retirement Research commissioned an Internet survey of 1,317 working Americans between the ages of 45 and 59. This survey was conducted by Knowledge Networks during July and August 2009 using their nationally representative panel. A subsample of 358 individuals who had at least $50,000 in pre-downturn retirement assets and experienced a loss of at least 10%, were asked to respond to four additional questions measuring the effect of financial literacy.
The survey addressed a wide range of factors that could influence workers' response to the downturn, including socio-economic, financial, employment, and behavioral characteristics.
Data in Stata 10+ format (zipped)
Data of screened out observations in Stata 10+ format (zipped)
Questionnaire (PDF)
Codebook (PDF)
Survey Information and Methodology (PDF)
Suggested citation: Center for Retirement Research at Boston College. 2009. CRR Retirement Survey. Chestnut Hill, MA.