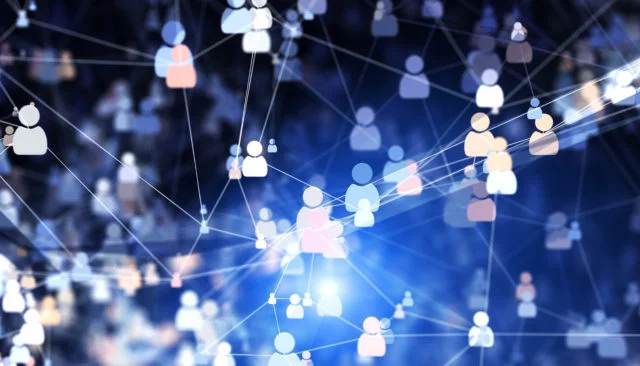 Dealing with Alzheimer's in the Family
Caregiver in a nursing home can be grueling work, but my aunt loved it. In one of life's cruel ironies, she died soon after retiring to take care of her husband, who is developing dementia.
The great responsibility for his care fell suddenly on his children and grandchildren, and they're struggling with it.
I texted this video to a couple of my uncle's daughters because it provides invaluable information and insight into the myriad causes of Alzheimer's and the unique way its symptoms manifest in each individual. It also explains why diagnosis by a physician is critical – turns out, some people appear to have dementia, but the cause of their cognitive decline isn't Alzheimer's and may be reversible.
The speaker, Tammy Pozerycki, owns Pleasantries, which operates adult day care centers in the greater Boston area. In 1906, Dr. Alois Alzheimer, a brain researcher, first identified and described the disease. "It's 2018, and we have no cure," said Pozyercki. This places the burden on caregivers to manage the disease.
Full disclosure: her presentation was sponsored by Boston College's human resources department for the benefit of employees. This blog is based at the Center for Retirement Research at Boston College.
Squared Away writer Kim Blanton invites you to follow us on Twitter @SquaredAwayBC. To stay current on our blog, please join our free email list. You'll receive just one email each week – with links to the two new posts for that week – when you sign up here.  
Comments are closed.