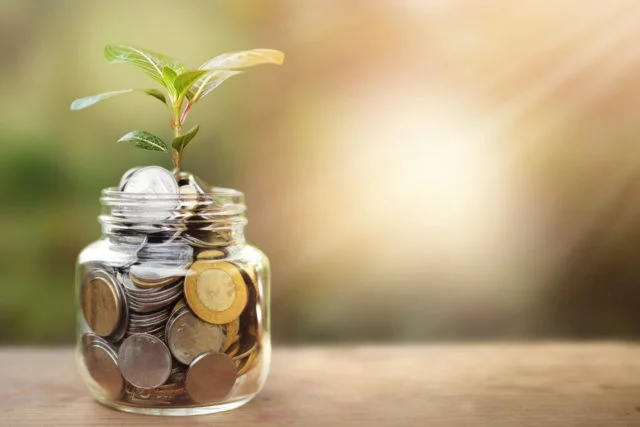 Did the Housing Boom Increase Household Spending?
The brief's key findings are:
Regional variations in U.S. house prices provided a natural experiment to test how price changes influence household spending.
Households age 51 and over who saw rapid growth in house prices increased their spending on non-durables (e.g., meals out, vacations, and entertainment).
The annual increase was modest but, if sustained over time, could be substantial.
Interestingly, when house prices fell, households did not appear to tighten their belts.