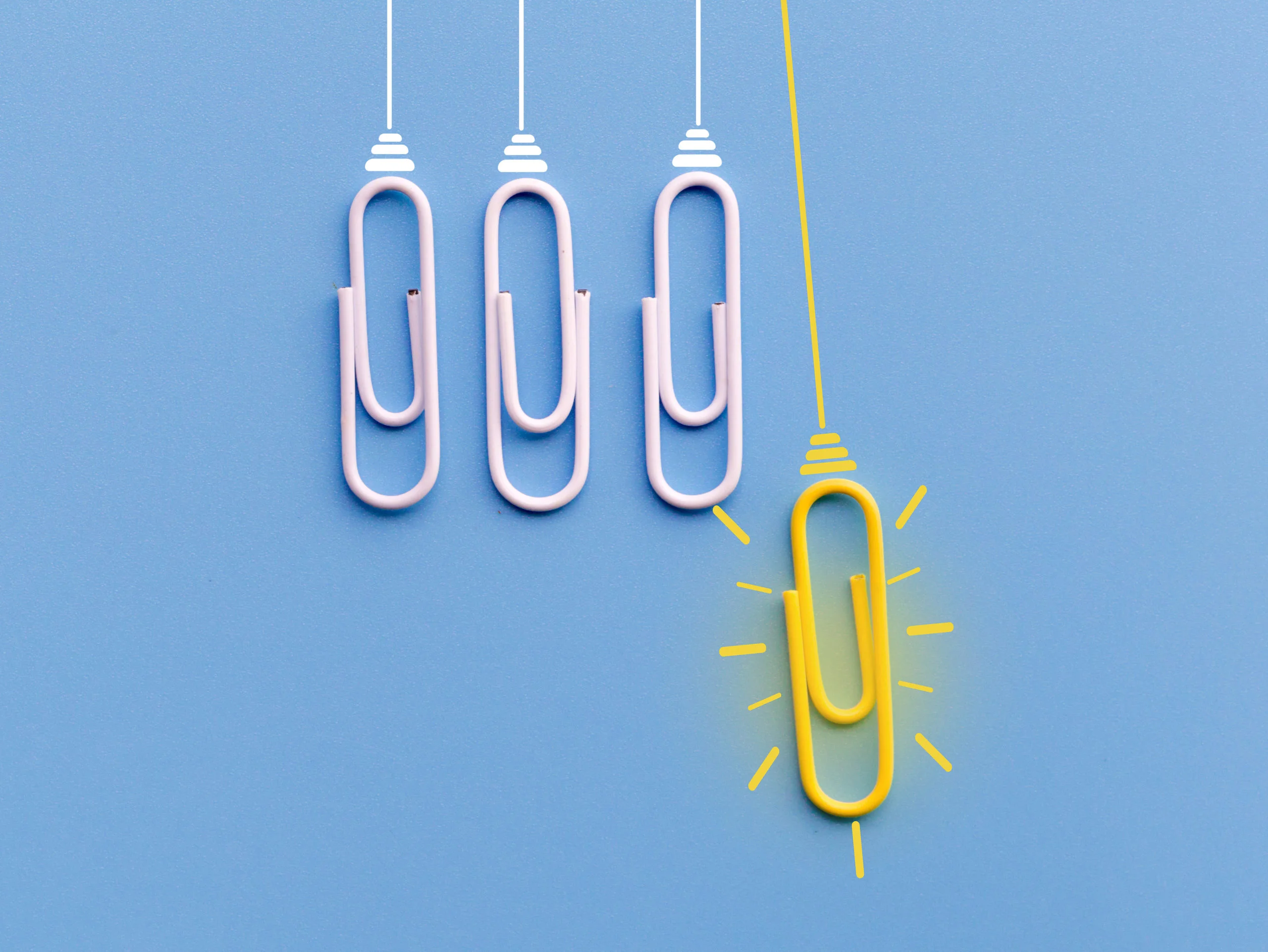 Dissertation Fellowship Program
The Center for Retirement Research at Boston College is accepting proposals for the Dissertation Fellowship Program in Retirement Income and Disability Insurance Research. The program is funded by the U.S. Social Security Administration and provides funding opportunities for doctoral candidates to pursue cutting-edge research on retirement issues.
Priority areas include:
• Social Security and disability insurance
• Macroeconomic analyses of Social Security
• Wealth and retirement income
• Program interactions
• International research
• Demographic research
Fellowship Awards
Up to seven fellowships of $28,000 will be awarded to doctoral candidates enrolled in an accredited program at a U.S. university.
Submission
The submission deadline for the 2012 Dissertation Fellowship Grant Program is January 27, 2012. Information on next year's program will be available in the fall. Program guidelines are available here. Grant award recipients will be announced in March 2012.
Contact
Please contact Marina Tsiknis with any questions about the Dissertation Fellowship Program at 617-552-1092 or tsiknis@bc.edu.
Previous Awardees
2011 Dissertation Fellowship Recipients
2010 Dissertation Fellowship Recipients
2009 Dissertation Fellowship Recipients
2008 Dissertation Fellowship Recipients