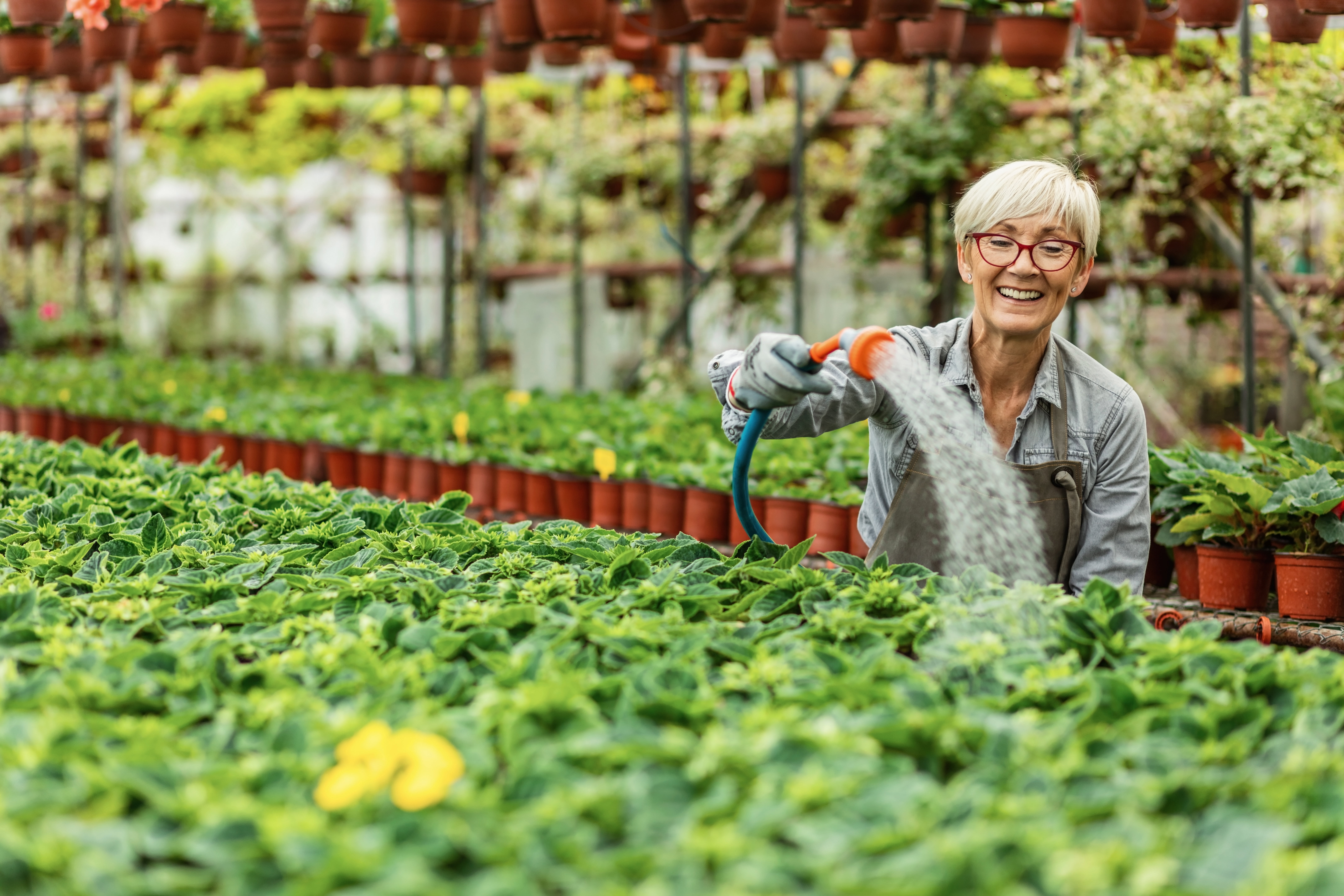 Sorting Out Medicare Enrollment Dates
Failing to meet one of Medicare's many enrollment deadlines can be costly to new or imminent 65 year olds.
The Journal of Financial Planning helps aging baby boomers start out on the right foot with a clear run-down of at least five different enrollment windows for various parts of Medicare.
Getting these dates right is "very tricky," and people often make mistakes that lead to higher out-of-pocket medical costs and gaps in their coverage, said Katy Votava, president of the consulting firm, Goodcare.com, and author of "Making the Most of Medicare: A Guide for Baby Boomers."
"They often receive well-meaning but mistaken advice, and then they're really in a pickle," she said. "They aren't eligible to apply when they want to or face penalties down the road. Coverage gaps can be a tremendous financial burden."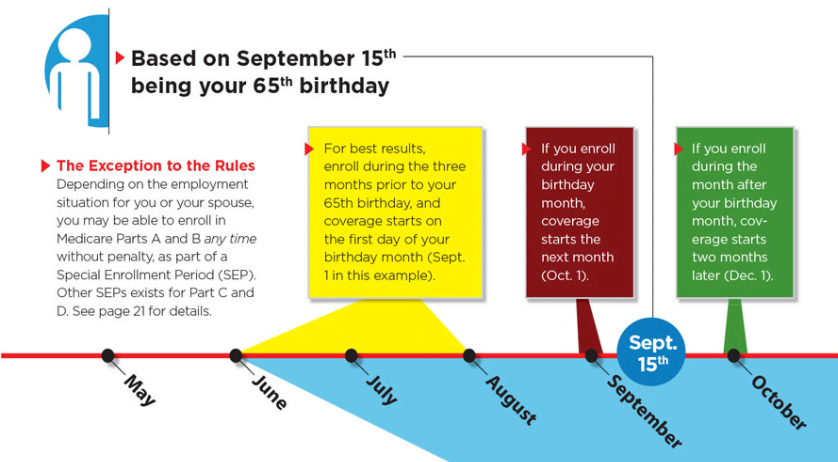 The image displayed was extracted from the Journal's enrollment timeline, and the entire graphic and a Journal article by Votava can be viewed here.   The graphic is worth 1,000 words but here are some important don't-miss dates:
Failing to enroll in basic Medicare (parts A and B) three months before or during the month of one's 65th birthday creates at least a two-month delay in coverage.
People can buy or switch their Medicare Advantage and Part D drug plan between Oct. 15 and Dec. 7.   But Advantage plan disenrollment dates are Jan. 1 – Feb. 14, when simultaneous Part D enrollment is also permitted.
To avoid underwriting rules that may restrict coverage or increase premiums for private Medigap coverage, enroll in Medigap during the six-month period that starts the month of one's 65th birthday.
Comments are closed.
Rick
This is article is not entirely competent. Medicare Part A is what one MUST enroll in at age 65. If one is still working with at age 65, as one needs to these days to reach the Social Security "full retirement age," then you may have medical insurance through your employment or your spouse's employment and you may have no need to enroll in Medicare Parts B, C, or D. But you still need to enroll in Part A at age 65. Don't worry, Medicare Part A is free if you enroll at age 65.
Joyce Lash
I'm agreeing with Rick on this, it isn't clearly stated that Medicare A is the coverage you must sign up for during the time frame in the article. Accurate information to prepare for Medicare is available "free of charge" at the www.medicare.gov website.
Amy Jones
But! But! But! I have more and more folks who are working past age 65 and we have learned together that enrolling in Part A shouldn't be automatic. I have a client who is still working and eligible for employer provided health insurance for her and her spouse. This is a high deductible policy with a HSA into which her employer makes significant annual contributions. If she signs up for the free Part A, she will no longer be eligible to contribute or receive her employer contributions into the HSA. That would have been an expensive mistake.