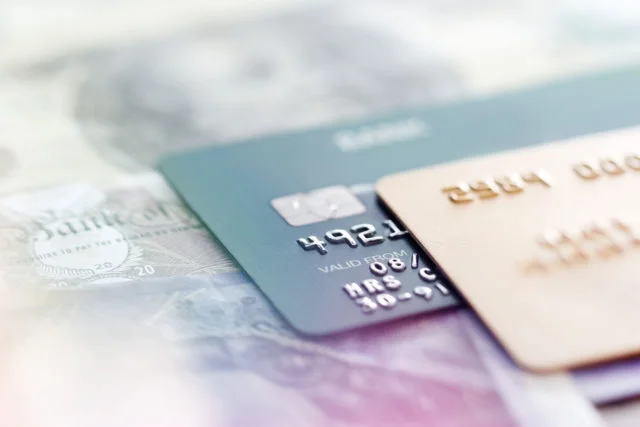 Fraudsters Hone Art of Disguise
Tried-and-true financial frauds – Ponzi schemes, high-yield investments, and "pump and dump" stock scams – have victimized unsuspecting targets for decades, even centuries.
These well-known frauds are effective, because con men change their disguises so they won't be recognized. Six common disguises are detailed in a report I wrote for the Financial Security Project at Boston College's Center for Retirement Research, which hosts this blog.