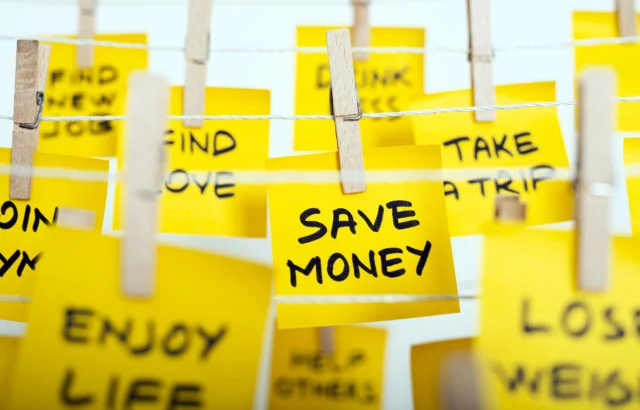 From Anxious Child to Finance Star
An interesting psychology powers this video in which the youngest daughter of a low-income, single mother explains how she migrated into the financial services industry – and then became the company president.
Mellody Hobson's fascination with finance took hold as she watched her mother struggle with evictions, repossessed cars, and empty gas tanks. She once spent all her money on her daughters' Easter dresses but then couldn't pay the phone bill, Hobson recalls in the video above.
"I do not think it's an accident I work in the financial industry," she explains, "because as a child I was desperate to understand money – desperate.  I hated the fact that I felt this insecurity around money."
Hobson is a celebrity in her industry. In other videos, she talks about being black, being a successful career woman, being financially savvy, and the trouble with credit cards.  Perhaps she's all over YouTube, because she's worth listening to.
To stay current on our Squared Away blog, we invite you to join our free email list. You'll receive just one email each week – with links to the two new posts for that week – when you sign up here.      
Comments are closed.