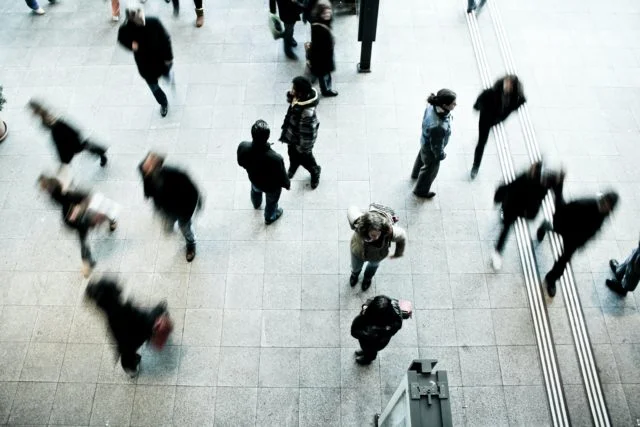 How Emotions Meddle with Money
Our 401(k) retirement system requires most workers to save for the future. But it's difficult to reach this increasingly important goal, because our emotions – overconfidence, pleasure, fear of loss – get in the way.
"We believe our own nonsense," is how Daylian Cane, a professor in the Yale School of Management, explains financial behavior in a new public television program, "Thinking Money: The Psychology Behind our Best and Worst Financial Decisions." The short video above is taken from the program.
Further clouding our judgment are a vast array of consumer products, and the stress produced by how easy it is to purchase them with a credit card swipe and how hard it is to pay off the cards.
"Thinking Money," a production of Maryland Public Television, covers many topics covered by this blog, including help for people trying to overcome their emotional obstacles.
"Thinking Money" is scheduled to air in its entirety on public television stations around the country in coming weeks.  Below is a list of a few broadcast dates in major cities:
Pittsburgh: November 9 on WQED at 5 p.m.
Memphis: November 23 on WKNO at 8 p.m.
Milwaukee: November 29 on WMVT at 8 a.m.
Seattle: December 28 on KCTS at 2 p.m.
New York: look for December airing.
Comments are closed.