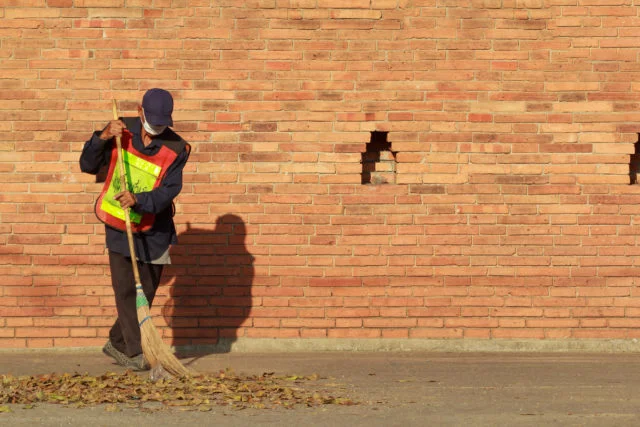 Impact of Public Sector Assumed Returns on Investment Choices
The brief's key findings are:
Does the use of assumed investment returns to value liabilities and calculate required contributions lead public pension plans to invest more in risky assets?
The analysis finds that, even after controlling for a number of factors, public plans invest more in riskier assets than private plans.
In addition, for any given asset allocation, public plan return assumptions are on the optimistic end compared to those of investment professionals.