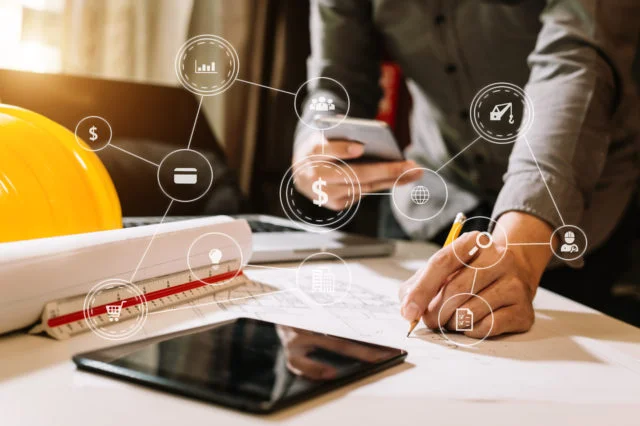 Long-term Care on a Boxed-wine Budget
The dangers of isolation in old age, the quest for a nice nursing home on "a boxed-wine wallet" – Annabelle Gurwitch approaches these issues with humor in a PBS NewsHour video that touches on themes previously covered in this blog.
When Gurwitch and her sister started grappling with finding a new home for their parents, one that would provide care for them, the sisters faced some tough decisions – and their parents had to make difficult compromises.
But when their father became very ill, something wonderful happened in their parents' new community.
Squared Away writer Kim Blanton invites you to follow us on Twitter @SquaredAwayBC. To stay current on our blog, please join our free email list. You'll receive just one email each week – with links to the two new posts for that week – when you sign up here.