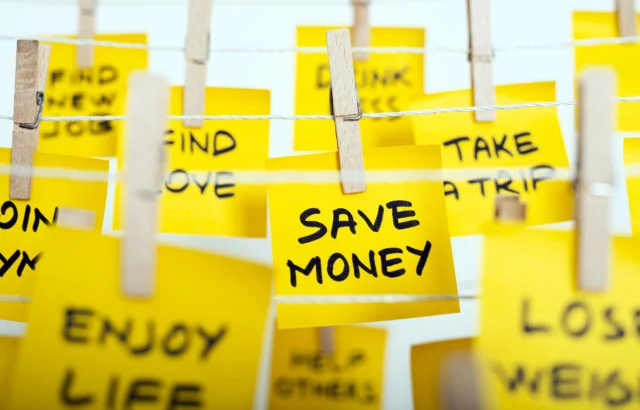 Longevity-Promoting Gadgets Are Here
The "longevity economy" (i.e., aging baby boomers seeking long lives) meets "the quantified self" (tracking everything we do online) in the above video about technologies that help aging boomers stay fit.
The PBS video shows off some of the products being developed to cater to an enormous market of some 100 million Americans over age 50, who are spending about $7 trillion per year. Products include a treadmill desk, technology that reveals sleep patterns, and fitness watches measuring everything from blood pressure to how many steps are walked daily.
One issue not mentioned is the privacy around health matters that boomers sacrifice when their every move and personal health metric is a digital data point stored in the cloud. Younger Americans are comfortable about disclosing their private lives online, but are boomers willing to go this far in the name of health and longevity?
Comments are closed.