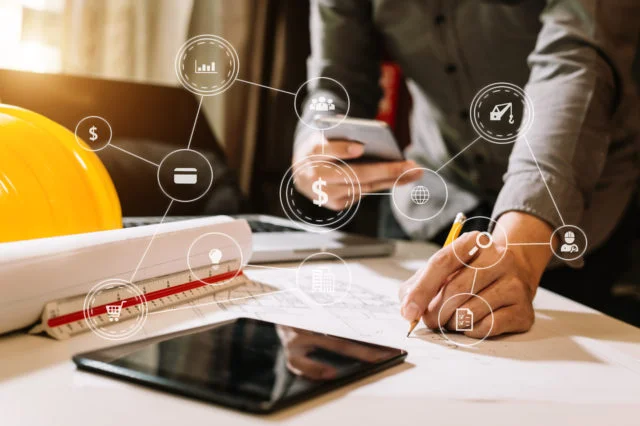 Making the Case for Working Longer

Remaining on the job for a few more years may not appeal to many older Americans who long to retire.
But in the above video, a compelling case for working longer is made by Steven Sass, an economist with the Center for Retirement Research, who also edits this blog.
Sass explains that delaying retirement improves a retiree's financial security in three critical ways:
The worker can continue to save money for a few more years and will have more time to earn investment income on his savings.
For each year he works past age 62, he's also increasing the size of his future Social Security checks by about 7 percent to 8 percent.
Working longer reduces the number of years in retirement that must be paid for.
For those who don't have a pension and haven't saved enough, working longer may be the only viable solution.
Full disclosure: The video was produced and recently posted online by Fidelity & Guaranty Life, which is a corporate partner of the Center for Retirement Research; the Center funds this blog. To hear Sass being interviewed about other topics, including why people don't use 401(k)s and how to draw down one's retirement income, click here.
Comments are closed.