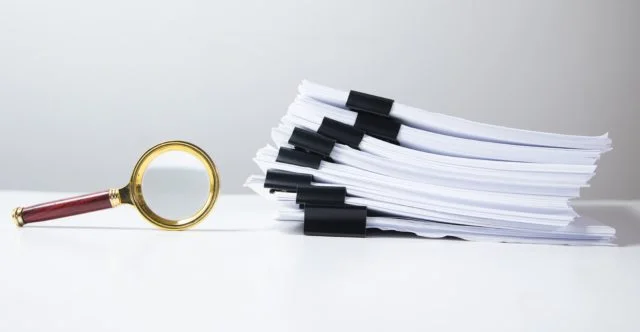 Medicaid Expansion has Saved Lives
The recent rise in Americans' death rates is a crisis for the lowest-earning men. They are dying about 15 years younger than the highest-earners due to everything from obesity to opioids. Women with the lowest earnings are living 10 years less.
But healthcare policy is doing what it's supposed to in the states that expanded their Medicaid coverage to more low-income people under the Affordable Care Act (ACA): helping to stem the tide by making low-income people healthier.
An analysis by the Center for Poverty Research at the University of California, Davis, found that death rates have declined in the states that chose to expand Medicaid coverage. The study focused on people between ages 55 and 64 – not quite old enough to enroll in Medicare.
Medicaid has "saved lives in the states where [expansion] occurred," UC-Davis researchers found. They estimated that 15,600 more lives would have been saved nationwide if every state had covered more of their low-income residents.
This is one of many studies that takes advantage of the ability to compare what is happening to residents' well-being in states that expanded their Medicaid programs with the states that did not.  Progress has come on many fronts.
In expansion states, rural hospitals, which are struggling nationwide, have had more success in keeping their doors open. By covering more adults, more low-income children have been brought into the program, which one study found reduces their applications for federal disability benefits as adults. And low-income residents' precarious finances improved in states where Medicaid expansion reduced their healthcare costs.
UC-Davis' research is more evidence of the program's impact. After states started expanding their Medicaid programs in 2014, their disease-related death rate declined every year between 2014 and 2017 – for a total of nearly 10 percent – the researchers said.
They also confirmed that more older people increased their use of emergency and hospital care, as well as prescription drugs to manage chronic medical problems. The reason: they could afford to.
Squared Away writer Kim Blanton invites you to follow us on Twitter @SquaredAwayBC. To stay current on our blog, please join our free email list. You'll receive just one email each week – with links to the two new posts for that week – when you sign up here. This blog is supported by the Center for Retirement Research at Boston College.
Comments are closed.