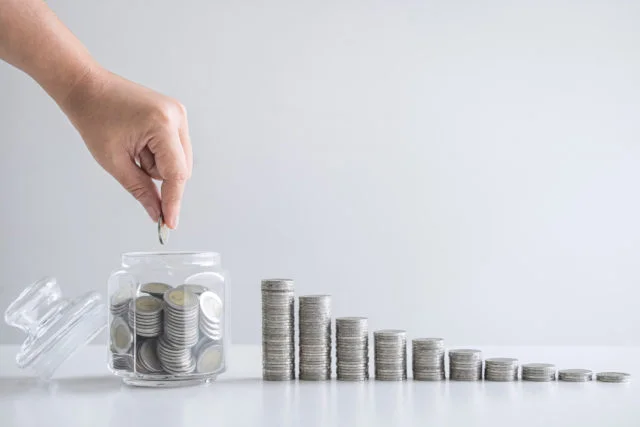 Medicaid Now Critical to Aging Workers
For decades, the Medicaid program has subsidized health care for the poor, including retirees.
Yet, until recently, it largely excluded most working-age adults without disabilities due to a strict monthly income limit.

All that changed in the 32 states and the District of Columbia that accepted the Affordable Care Act's (ACA) option to expand their Medicaid coverage to low-income working people.
In 2010, the ACA increased Medicaid's income limits for people to qualify for the insurance. Today, working baby boomers, as well as younger workers, can qualify if their income is below 138% of federal poverty levels – or $1,396 per month for a single person and $1,892 for couples.
This joint federal-state program now completely or partially insures about one in six people approaching retirement age, according to a new report citing U.S. Census Bureau data.
The expansion is at least partly responsible for a striking improvement in one statistic: the uninsured rate for adults between ages 50 and 64 fell from 15.5 percent in 2012 to 9.1 percent in 2016.
At the same time, total federal and state expenditures on the Medicaid program now amount to 3 percent of gross domestic product to keep pace with rising medical costs and a growing insured population.
The ability to meet the growing needs of an aging population will hinge on the debate over the levels of future funding for the program.
Squared Away writer Kim Blanton invites you to follow us on Twitter @SquaredAwayBC. To stay current on our blog, please join our free email list. You'll receive just one email each week – with links to the two new posts for that week – when you sign up here.  
Comments are closed.