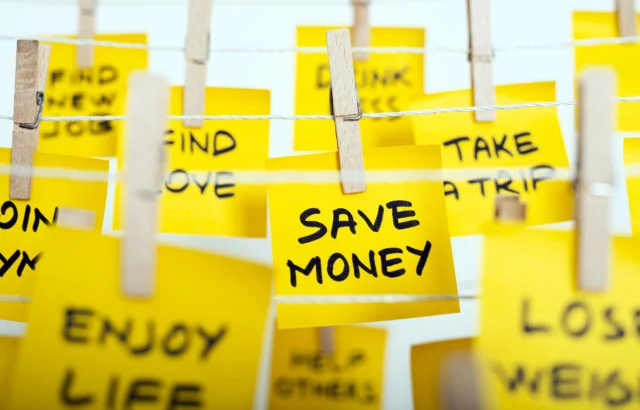 Medicare Enrollment Help is Plentiful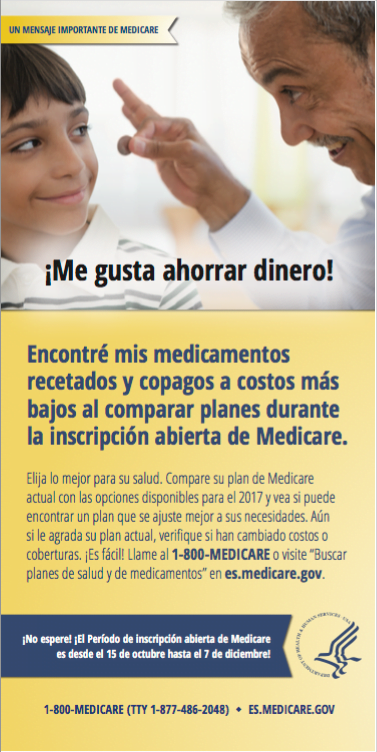 Open enrollment starts Oct. 15 for people who've signed up for Medicare and must buy into or change their supplemental Advantage or Part D prescription drug plans.
The Medicare Rights Center in New York tells me that you can "make as many changes as you need during this period" and that "only your last coverage choice will take effect Jan. 1."
A long list of resources appears at the end of this blog to help Medicare beneficiaries through the enrollment process. But there's a lot of hoopla around the Oct. 15-Dec. 7 enrollment period, so it's important to know what Oct. 15 is not about.
One's birthday – and not a date on the calendar – determines when people should initially enroll in the Medicare program. Most people turning 65 who are not covered by their own or their spouse's employer health insurance at work are required to enroll in Medicare Parts A and B during a seven-month period that starts three months prior to their 65th birthday. During this seven-month window, new Medicare participants must also sign up for their Part D drug plans – or risk paying a lifelong penalty. Oct. 15 is not the trigger date for selecting Medigap plans either.
Here's what the Medicare open enrollment that starts Oct. 15 is about: figuring out the right Advantage or Part D drug plan to buy or switch to. This is a complex process that involves multiple choices, anticipating your future health care needs and expenses, and a lot of research into the plans available.
It's an implicit recognition of Medicare's complexity that so many resources are available to help with this process, from private and government-funded consultants to YouTube videos and detailed web pages on the Medicare website. The following resources and blogs can help answer your questions:
The first thing to determine is whether Advantage or Medigap, both of which help with copays and deductibles, is right for you. Advantage plan enrollment is on the rise, because these plans have lower premiums than Medigap plans. But some experts warned in a 2015 blog that Advantage plans have higher potential out-of-pocket costs, despite the lower premiums. A recent blog discusses the pitfalls of Advantage plans.
Kathryn Votava, president of Goodcare.com, which consults with individuals and financial advisers about Medicare, said her firm just updated its Medicare guidebook for clients and now sells it online in an e-book or soft cover edition. "We've boiled down stuff we think people need," she said.
All Medicare enrollees are entitled to free help from government-sponsored Medicare consultants through a network of State Health Insurance Assistance Programs.
The federal government's Medicare website should be considered the final destination for accurate information about every aspect of coverage. It also includes videos and flyers in Spanish like the one at the top of this post.
Many online videos explain how Medicare works. They are produced by everyone from Blue Cross and Blue Shield of Illinois to the Centers for Medicare and Medicaid Services. The Centers' videos are particularly good at highlighting common mistakes and useful tips, often explained by a narrator who is crystal clear about crucial sign-up requirements. "If you're actively working, that's the only reason you can enroll late in Medicare" without a penalty, he explains in this video.
Every year during open enrollment, Medicare enrollees must find a new Part D drug plan or re-enroll in their existing plan. To find the right plan, the Medicare Plan Finder searches online for plans suited to each individual's needs and available in their geographic area.
What is less well-known about Part D is that people who aren't comfortable with the online tool or have complicated questions can call 1-800-633-4227 (1-800-Medicare) to work through specific issues with a human being who will guide their decision. In either case, have a list of all of your medications and dosages on hand to use the tool or speak with someone.
Click here for more information about enrollment dates.
Asked about her best advice for people who are unfamiliar with the Medicare landscape, Votava said this: don't procrastinate.
"The vast majority of people enroll in the last seven days, Dec. 1-7," she said. "It's very frustrating then. The websites and the 800-numbers bog down. It's an exercise in frustration. So start early."
To stay current on our Squared Away blog, we invite you to join our free email list. You'll receive just one email each week – with links to the two new posts for that week – when you sign up here.    
Comments are closed.