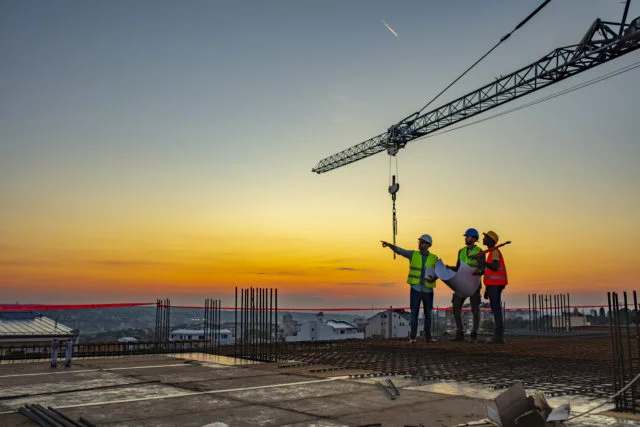 Medicare Hotline Complaints Detailed
Last month, Squared Away published a primer for new Medicare enrollees choosing between their two available options: an Advantage plan or traditional Medicare plus a Part D drug plan and/or supplemental Medigap policy.
Millions of beneficiaries receive their Medicare benefits without any major problems. But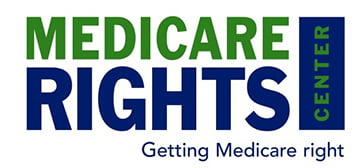 today's blog is about a report detailing complaints to the national telephone hotline operated by the Medicare Rights Center, a non-profit patient advocacy organization.  Two of the top issues reported by seniors were denials of coverage and rocky transitions from employer or other health insurance into Medicare.
Here are some of the findings:
60 percent of calls about Advantage plans involved denials of coverage for physician care, home care, therapy, medical equipment, tests and other services. Some calls about coverage denials also involved traditional Medicare. However, in contrast to private Advantage plans, Schwarz said that private Medigap plans must follow Medicare's lead in determining what's covered.  "If Medicare pays, then Medigap pays," she said.
The majority of denials of drug coverage involved medications not on the list approved by the senior's drug plan.This primarily affects either seniors starting new medications or new plan enrollees who learn that their plan doesn't cover all their medications.  Advantage and Part D drug plans are not permitted to deny coverage in the middle of a plan year if they've been covering a drug for a specific medical condition, unless the drug is removed for a specific reason, such as the appearance of a new generic.  They can, however, remove the drug from the list when the senior's annual policy expires, Schwarz said.
An easy place to make a mistake is delaying enrollment in Medicare Part B (outpatient care, lab work, equipment and services) because the person has another type of health care coverage, including employer insurance for active employees, retiree health care provided by employers, disability, and COBRA.The typical mistake, Schwarz said, is "assum[ing] their other coverage is adequate when it is not."  For more information, see page 5 of the report and watch this video.
A "significant portion" of calls were about switching between Advantage plans or from Advantage to traditional Medicare. Seniors' complaints included learning their plan is too expensive, has denied coverage, has dropped a provider, or did not provide a clear explanation of cost-sharing during the enrollment period.
One common theme running through the complaints is inaccurate information provided by various people advising Medicare enrollees, including human resources personnel, consultants, insurers, and even government officials.
The hotline calls reviewed in this report are by no means representative of the experiences of all Medicare beneficiaries – the calls are skewed geographically to New York and other places where the center has a physical presence.
But the complaints indicate the types of issues retirees can face.  Choosing between Medicare Advantage and traditional Medicare is a complex decision, and those approaching retirement should start their homework now.
The Medicare Rights Center's hotline number is 1-800-333-4114.  And stay tuned – the center plans to update its report in the fall with 2014 data.
Comments are closed.