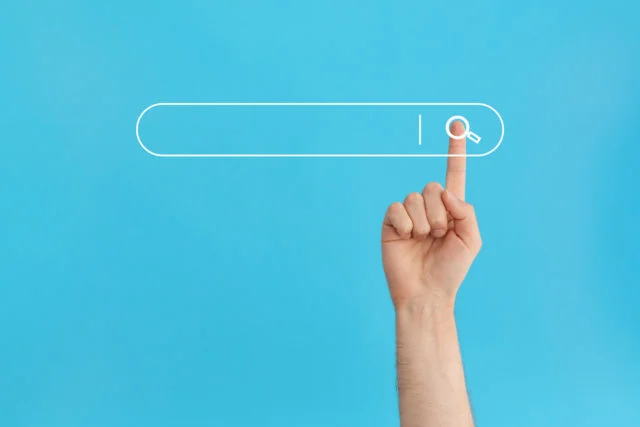 No-Free-Lunch Seminars for Seniors
Economists like to joke about free lunches. The subtext is that there's a cost to everything.
A free lunch is also literally how high-pressure financial companies sometimes lure older Americans into a room to hear their investment pitches. The FINRA Investor Education Foundation says some 6 million older Americans have attended seminars in return for a free lunch. Every year, my mother's retirement community outside of Orlando hosts a handful of these seminars, which are presented by financial firms, insurance companies, and even funeral homes.
FINRA warns that they can pressure seniors into making "unsuitable, even fraudulent investments." The above FINRA video explains what's behind the free-lunch presentations and proposes some questions that people can ask to determine the legitimacy of what's being sold.
But it's probably better to do what my mom does: find something fun to do instead.
To stay current on our Squared Away blog, we invite you to join our free email list. You'll receive just one email each week – with links to the two new posts for that week – when you sign up here.     
Comments are closed.