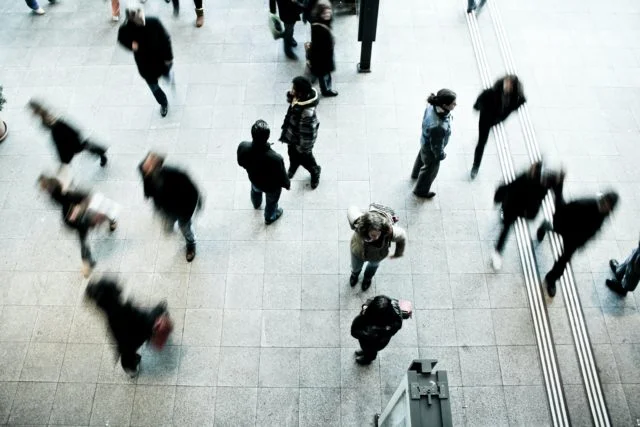 Older Patients Tell Doctors, "Charge It!"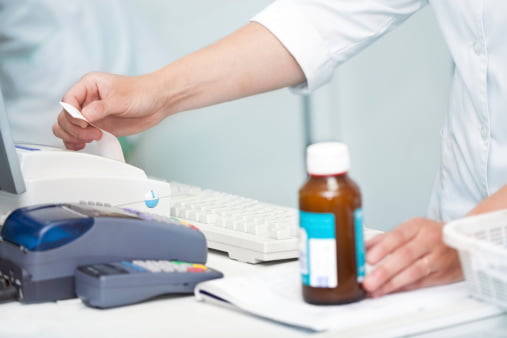 New research has uncovered one reason for the alarming rise in credit card use among older Americans: medical bills.
When people age 50 or older experience "health shocks" – newly diagnosed medical conditions – their credit card balances rise, according to research published in the Journal of Consumer Affairs.  The worse the medical condition, the more they charge.
A mild, new medical problem, for example, adds $230 to credit card bills – that's a 6.3 percent increase on a starting balance of $3,654.  If the new condition is severe, balances increase by $339, or 9.3 percent.
Separately, the researchers looked at the effect of out-of-pocket medical costs, such as copayments for doctor visits and prescriptions not covered by private insurance or Medicare.  For each $100 that those costs increase, about $4.50 winds up on the cards, according to Hyungsoo Kim at the University of Kentucky, WonAh Yoon at the Samsung Life Retirement Research Center in Seoul, Korea, and Karen Zurlo at Rutgers University.
Their findings shed new light on why more older Americans, who have the greatest medical needs, are becoming reliant on credit cards with their high interest rates.
The researchers also tried to determine who was most likely to charge their medical expenses.  This group included:
People between ages 50 and 65 who are not yet eligible for Medicare;
The self-employed;
People with less wealth;
People with less in liquid financial assets.
Telling the doctor to charge the bill – that's not how life's supposed to go for people approaching or in retirement.  Their days of heavy borrowing should be over.
Comments are closed.