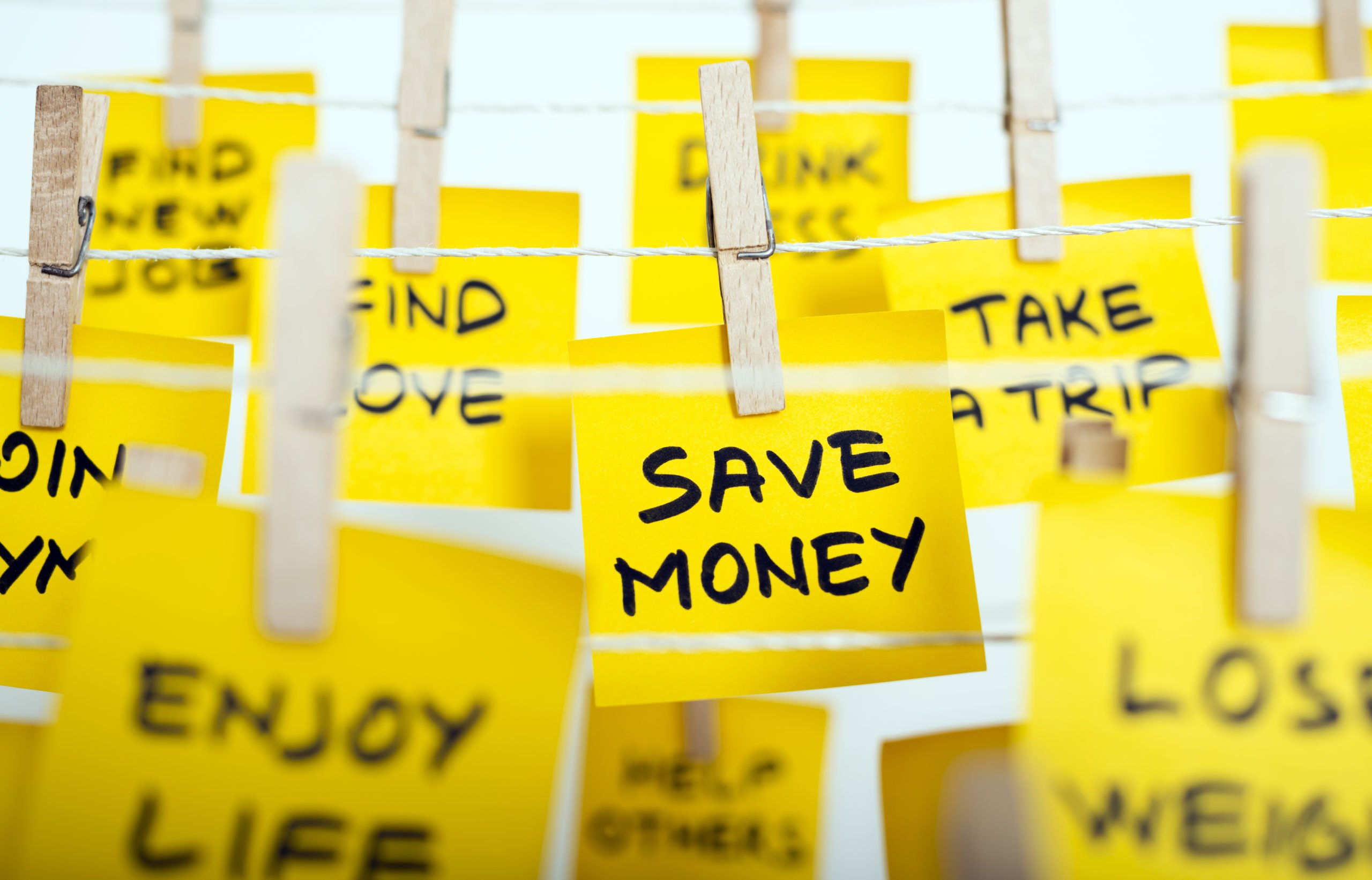 Research to Look at Work, Retiring by Race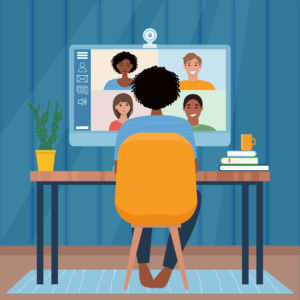 The racial disparities embedded in our work, retirement, and government systems will be front and center at the annual meeting of a national research consortium.
One of the presentations at the online meeting on Aug. 4 and 5 will explore the impact of wealth and income inequality on Black and Latinx workers at a time these populations are rapidly aging. The researchers are concerned with how their decisions about when to retire will impact their economic security.
Growing inequality "point[s] to greater risks of financial insecurity" for future Black and Latinx retirees, the researchers said.
Another paper will address a related topic: the differences, by race and ethnicity, in workers' levels of knowledge about how Social Security benefits work. Understanding the ins and outs of the federal retirement benefit – and specifically the advantages of delaying retirement to get a larger monthly check – are critical to improving living standards in old age.
Other research will explore an area that hasn't been well studied: government programs used by non-parental caregivers such as Black grandparents or members of Latinx three-generation households to support the children in their care. The researchers will examine minority and low-income workers' and retirees' use of SNAP food stamps, child care subsidies, Temporary Assistance for Needy Families, and various benefit programs overseen by Social Security.
COVID is another topic on the agenda. One study compares the financial impact of the pandemic on early retirement for different income groups with the patterns in the aftermath of the Great Recession more than a decade ago. Another study examines how mortality rates might change in the wake of the pandemic.
Research on many other topics will also be featured, including health insurance, mothers, and longevity. The agenda and information about registration are posted online. Registration is free.
All of the studies to be presented at the meeting are being funded by the U.S. Social Security Administration (SSA), which also supports this blog. The consortium has centers at Boston College, NBER, the University of Michigan, and the University of Wisconsin–Madison.
Comments are closed.
Bert R Sletten
The summary of the "articles" doesn't do much for me. It'll be more interesting to me if I've been able to read more about the articles or indeed the full articles.
Kim (blog writer)

Brett - Thanks for your comment.I will be writing articles about these studies in coming months as the completed working papers are posted online by the various universities sponsoring the research.But you can get a preview by joining us for this Zoom meetings in two weeks! https://crr.bc.edu/about-us/events/2022-retirement-and-disability-research-consortium-annual-meeting/
Brian
All it takes is knowledge - and acting on that knowledge. All 5 of us sibling boomers are African-American. Despite our parents being raised in poverty in the Jim Crow era, they taught us the keys to success - which as parents, was their main responsibility regardless of their color.All 5 of us boomer kids chose different professions; all 5 of us successful in our own careers; none of us ever (to my recollection) using the excuse of "racial disparities embedded in our work, retirement, and government systems" to blame failure on.All 5 of us are entering retirement - I was first a decade ago. We each made the decision to be successful, and we each followed these plans to retirement. "Income inequality" (and "growing inequality") - which is a choice people make when they choose not to plan (or choose badly) - was not in our vocabulary. ("Those who fail to plan, are planning to fail.")Of the 5, I was the only one with only a private sector job that paid fully into Social Security. Even with full knowledge of how Social Security benefits work, I (and my wife, as well) chose to claim our benefit at full retirement age rather than waiting until 70y. Not having ever used the excuse of "income inequality" as an excuse to fail, made the SS claiming date irrelevant.At some point, these funded studies need to consider the adverse impact of poor life decisions on lifestyle and outcomes.