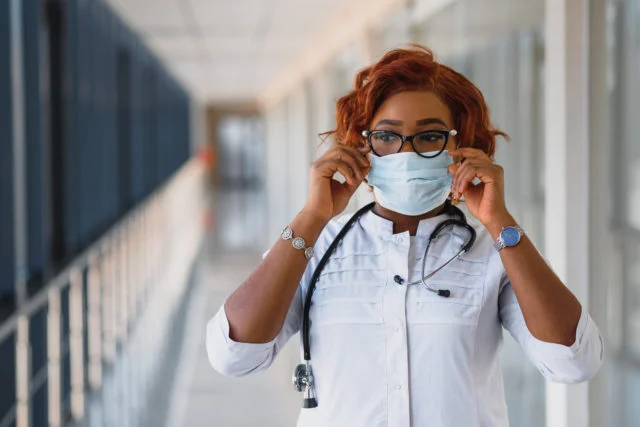 Paycheck Protection Program and Health Care Enhancement Act 
$484 billion
(enacted April 24, 2020)
Summary Prepared by the Center for Retirement Research at Boston College
Small Business Loans
Two programs that are providing emergency loans to small employers (500 or fewer workers) during the pandemic are receiving new funding to replenish their depleted coffers.
The Paycheck Protection Program (PPP), recently created by the CARES Act, will receive an infusion of $310 billion to provide loans primarily to cover payroll costs, including wages and benefits. The maximum loan amount is $10 million per employer. Employers that follow certain guidelines, such as maintaining employment levels, will have their loans forgiven.
The Economic Injury Disaster Loan Program, whose traditional mission of providing disaster assistance was expanded last month to include the pandemic, will receive an additional $60 billion to provide loan advances of up to $10,000 that will not need to be repaid and loans of up to $2 million per employer that will need to be repaid. The use of these loans can be more flexible than the PPP loans.
Aid to Hospitals
Hospitals and health care providers will receive $75 billion in additional funding for providing health care services related to COVID-19.
Expansion of Testing
Federal agencies, states, and localities will receive $25 billion in additional funding for COVID-19 testing. States and localities are required to develop plans for testing, and the federal government is to develop a national strategy for working with the states on testing