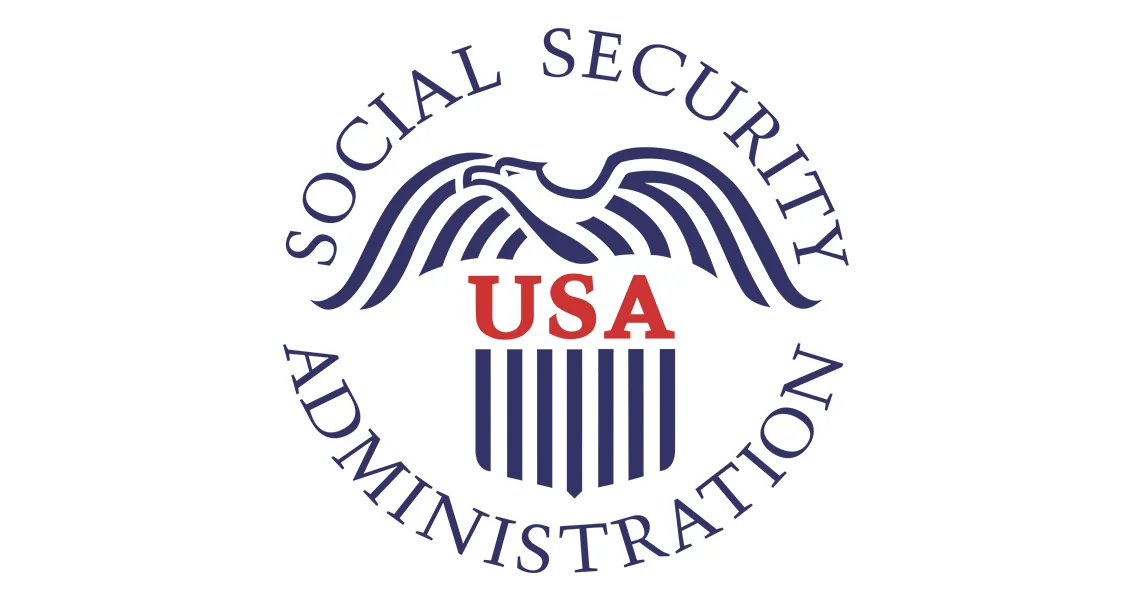 How Secure Are Retirement Nest Eggs?
The risk of falling into poor health, losing the ability to work or live independently, becoming widowed, and experiencing other negative events that threaten financial security increase with age. This report computes the incidence of these negative events at older ages and examines their impact on economic well-being. Over a 10-year period, more than three-quarters of adults age 51 to 61 at the beginning of the period experience job layoffs, widowhood, divorce, new health problems, or the onset of frailty among parents or in-laws. More than two-thirds of adults age 70 and older experience at least one negative shock over a nine-year period. Incidence rates are even higher at the household level for married people, who face the added risk that their spouses could develop health problems or lose their jobs. Financial consequences are especially serious for older adults who become unemployed or who develop work disabilities or long-term care needs.
These findings highlight the limitations of protections available to people with disabilities. Long-term care costs can be staggering, especially for nursing home residents, and private and public insurance is limited. People must generally spend nearly all of their resources on long-term care services before they qualify for Medicaid, and Medicare covers few services. Private long-term care insurance remains rare. Although long-term care costs have not received as much attention as the financial problems facing Social Security and Medicare, they are likely to place enormous pressures on government and family budgets as the population ages and more people become frail. Innovative ways of financing long-term care must be developed to protect the financial security of older Americans, limit the tax burden on younger generations, and ensure that frail older adults receive the care they need.
Publications