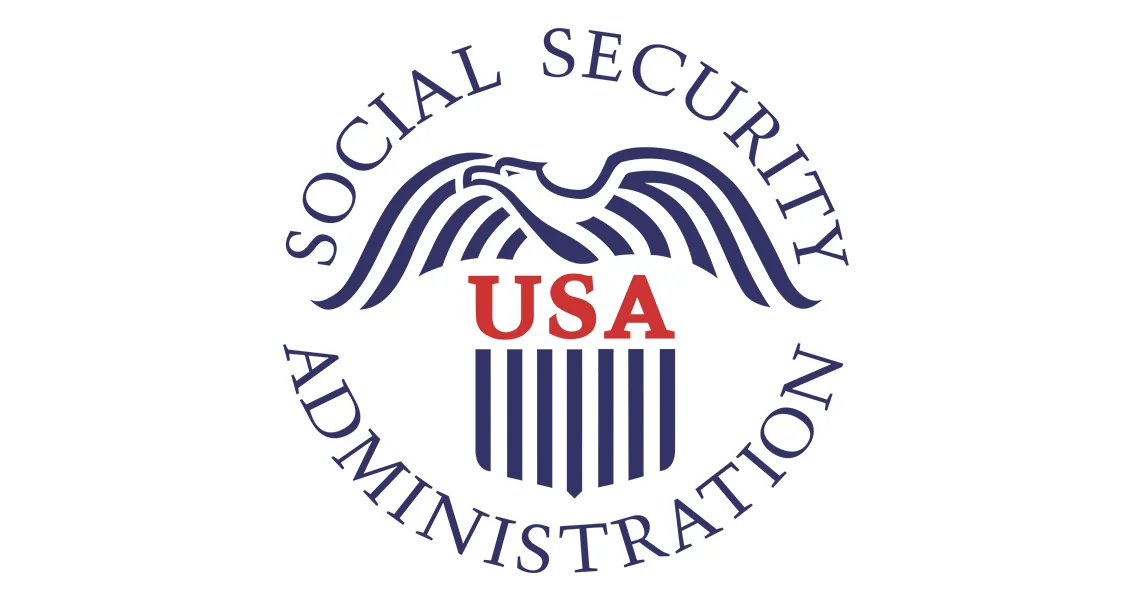 What Share of Non-covered Public Employees Will Earn Pension Benefits that Fall Short of Social Security?
Jean-Pierre Aubry, Alicia H. Munnell, and Laura D. Quinby, Boston College and Glenn Springstead of the U.S. Social Security Administration
This brief explored the adequacy of retirement benefits for state and local government employees who are not covered by Social Security. It takes a very narrow focus, asking whether noncovered workers receive an employer pension that generates as much in lifetime resources as Social Security alone would have provided.
The narrow focus is motivated by a prior study that found that 43 percent of noncovered public pension plans do not generate Social Security-equivalent lifetime benefits for a significant minority of new hires. In particular, workers who spend the first half of their career in a noncovered job are most at risk of falling short.
The question here is how many workers leave their government jobs with 6 to 20 years of tenure, and at what point in their careers does this tenure occur? Using four different datasets – three public-use surveys and administrative Social Security data – it finds that around one-third of noncovered workers fall into this medium-tenure group. Of these medium-tenure workers, around half spend the first part of their career in a noncovered job, and so are at risk of receiving a pension that does not fully replace Social Security.
Although relatively few workers may fall short of Social Security, the problem is still serious. Social Security is intended to provide a minimum level of retirement income for all Americans. Covered public sector workers – and many private sector workers – augment their Social Security benefits with employer-sponsored retirement plans. Thus, learning that hundreds of thousands of noncovered retirees are at risk of not receiving that minimum is concerning."
Publications