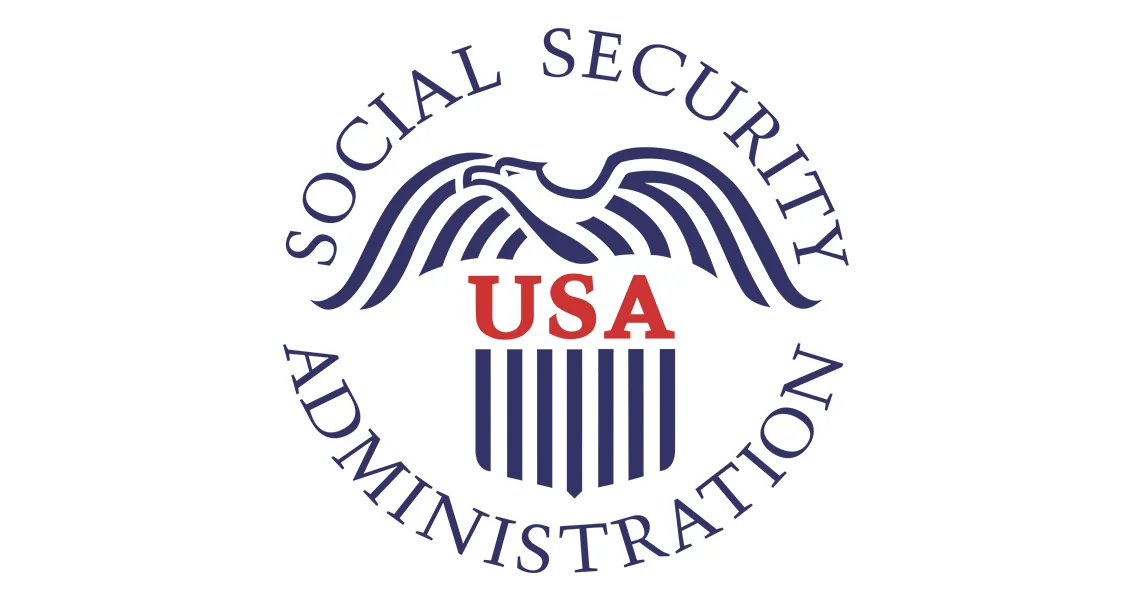 How Has COVID Affected the Experiences and Behaviors of People with Disabilities?
Amal Harrati and Marisa Shenk, Mathematica
This project will examine high-frequency patterns of the experiences with, behaviors during, and attitudes about COVID among people with disabilities since the pandemic began, using monthly data from the Understanding America Study's COVID Longitudinal Study. The results of this work will inform SSA's understanding of how the work-related and benefits-related impacts of the pandemic have evolved over time for people with disabilities, and shed light on the potential future demand for SSA programs.
Evidence from early in the pandemic suggests that people with disabilities experienced worse health, financial, and work impacts compared to people without disabilities. Yet, the pandemic has varied in intensity over time and across geographies so the effects may not have been felt evenly across groups or time. Examining trends over time may help uncover new evidence about the pandemic's effect on people with disabilities, including plans to apply for SSA benefits.
Publications