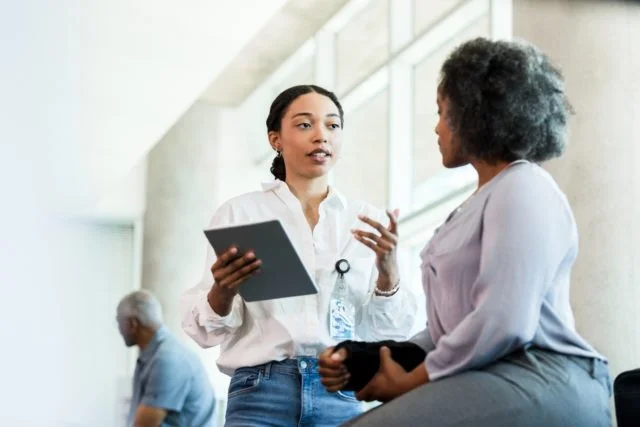 Psychology Added to CFP Certification
Financial advisers have no shortage of clever strategies to dispense to their clients. The tricky part is getting the psychology right.
Human beings have all kinds of hang-ups about money. Presumably, someone who's walked into a financial adviser's office has broken through the first barrier to getting help: denial. But even then, blind spots and fears can get in the way of a client choosing or executing a financial plan, even if it's clearly beneficial.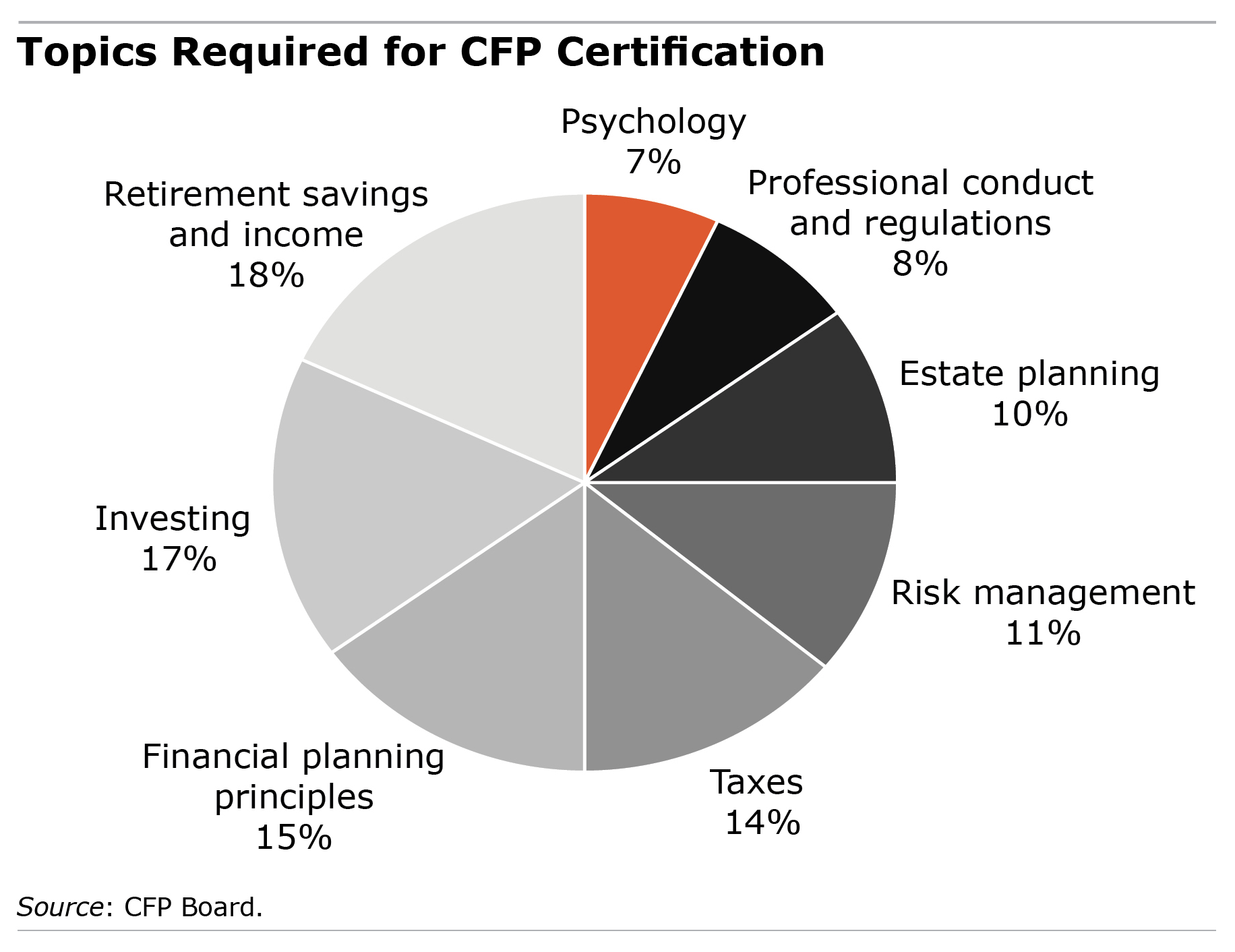 To that end, psychology is being added to the educational curriculum – along with the longstanding topics like risk management, tax planning, and investing – required for advisers to get certification as a Certified Financial Planner, or CFP. 
Money "is a very emotional topic," said John M. Loper, a CFP and director of professional practice on the CFP Board. That, he said, is a compelling reason for addressing clients' psychological issues head-on: "If you can't connect with your client, it's going to be difficult for them to take your advice."
The idea came out of feedback the CFP received in a 2019 study, but COVID-19 pushed the issue to the forefront, he said. The psychology curriculum will include managing crises, such as pandemics and stock market drops, that have severe financial consequences.
Wells Fargo's Michael Liersch, who has a PhD in behavioral finance, said that giving financial advice is challenging because some people are uncomfortable even starting a conversation about money. In families, it's often a point of contention between husbands and wives or parents and children. Talking about money risks exposes big differences in how it should be used, and the conversations can turn negative.
"People think it'll be disruptive, so they don't bring it up," said Liersch, head of financial advice and planning for Wells Fargo.
Another obstacle is that people know in their hearts that what they're doing – piling on debt, for example – "is not sustainable," he said. Seeking help might require big sacrifices to get out of a financial predicament.
Liersch said the most effective way to broach a conversation about money is by asking about a client's goals. Advisers should ask: "What are you looking to do, what is the time frame and how important is it to you?"
Framing the discussion in this positive way can dismantle some of the psychological barriers to making better financial decisions.
Squared Away writer Kim Blanton invites you to follow us on Twitter @SquaredAwayBC. To stay current on our blog, please join our free email list. You'll receive just one email each week – with links to the two new posts for that week – when you sign up here. This blog is supported by the Center for Retirement Research at Boston College.
Comments are closed.