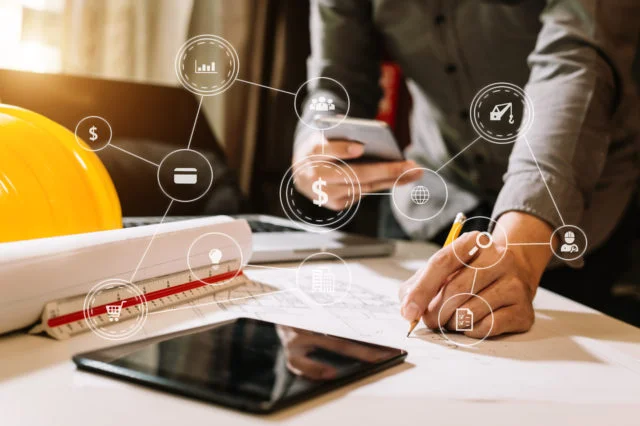 Readers Call Gen-X to Action
A recent blog article, "Retirement Tougher for Boomer Children," did not elicit much sympathy for Generation X.
Many readers who commented expressed a sentiment something like this: Yes, things are tougher for young adults.  So deal with it.
Members of Generation X, as well as Millennials, are largely on their own with their 401(k)s, in contrast to their parents and grandparents who may've had a guaranteed pension at work.  But the evidence indicates young adults are not preparing for retirement: well over half of 30- and 40-somethings are on financial path to a lower standard of living once they retire, according to an analysis cited in the article.
They need to find "the discipline to save for retirement through all the means available," said a Squared Away reader named Paul.
"Another challenge is to make up for years of lost wages and savings during the downturn.  You cannot take advantage of fantastic opportunities unless you have savings, discipline, and steady income," he said.
Maynard was the only commenter who felt that changes in the U.S. retirement system have been unfair to young adults. But he admonished them for not using the political system to press their case.
"Where's the political activism in a generation that is getting completely screwed?  Beats me," he said.
Craig sees a positive side to the dwindling of traditional pensions like the one he has in his job as a government employee.
"The retirement pie is constantly shrinking as one generation takes what it believes to be its 'fair' share, then leaves a smaller pie for the next generation," he said.  A 401(k) "at least gives the worker ownership of his retirement savings, albeit with all the attendant risks. It also stops the current generation from unilaterally pushing financial sacrifices on to future generations."
Would any Generation X or Millennials out there care to respond?
Comments are closed.