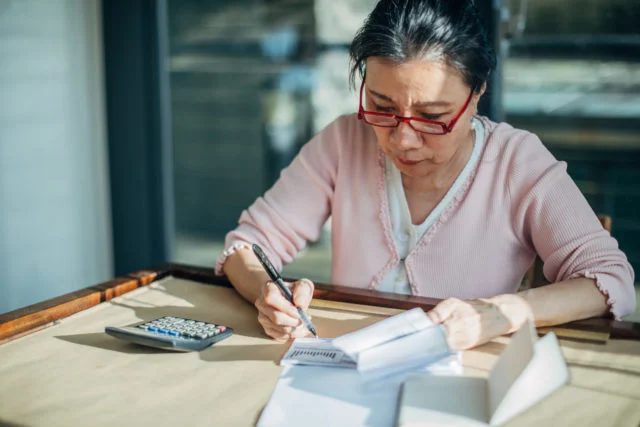 Reducing Costs of 401(k) Plans with ETFs and Commingled Trusts
The brief's key findings are:
401(k) plan expenses include both explicit fees and trading costs.
Trading costs are a major expense for actively-managed funds.
While such funds do not necessarily produce higher net returns, they do handle the bulk of 401(k) equities.
Without giving up active management, shifting to exchange-traded funds and commingled trusts can cut total expenses by 0.7 percent of assets.