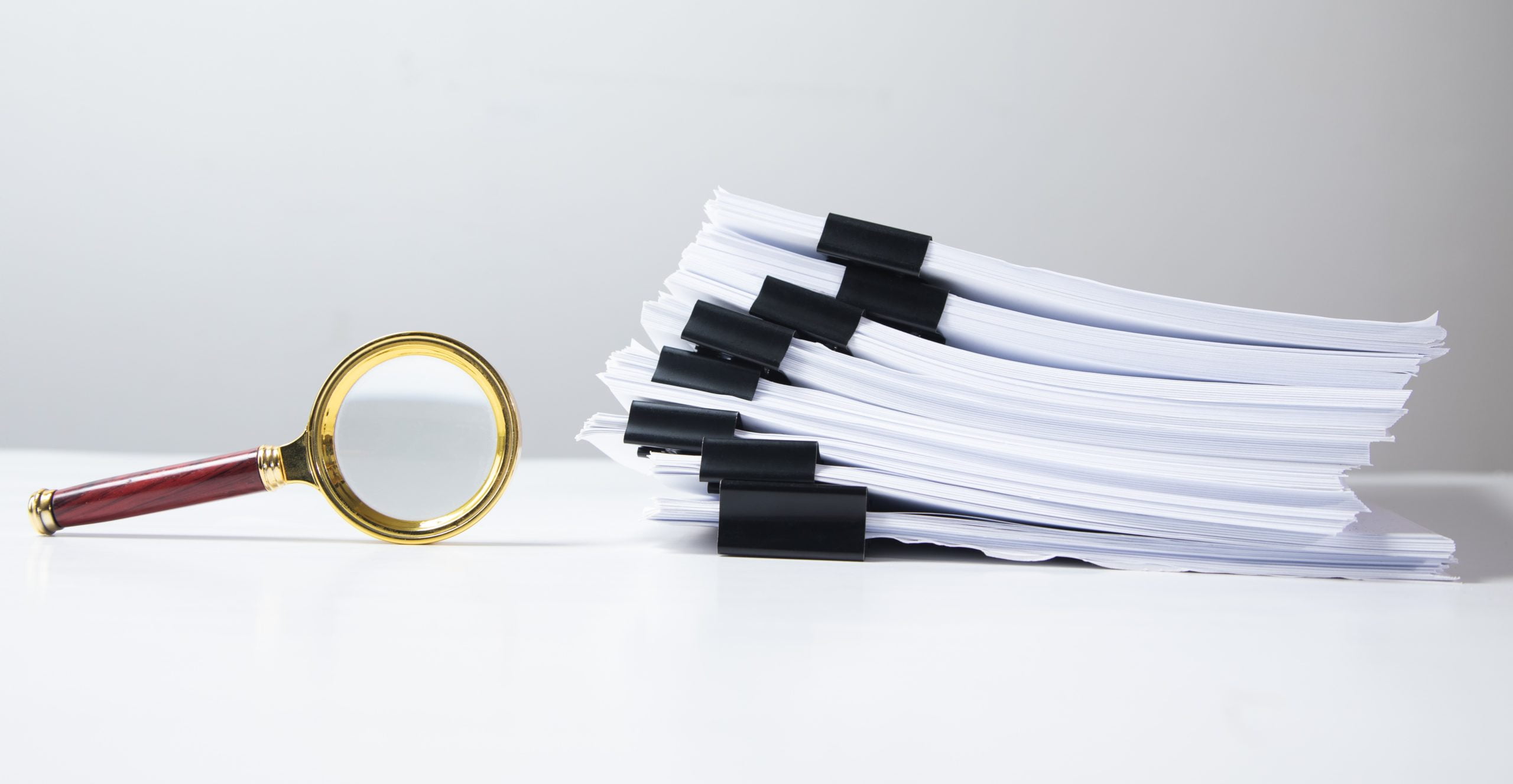 ACA Eased the Financial Burden on Families
The Affordable Care Act (ACA) has reduced families' medical costs significantly.
The ACA's main goal was to provide coverage for the first time to workers who lack employer health insurance. But the expansion of free or subsidized health care to millions of parents with low and modest incomes has improved their financial stability and freed up money for their families' other critical needs, concluded a new University of California at Davis study.
The main way the ACA expanded coverage was by giving states the option of providing Medicaid to workers earning up to 138 percent of the federal poverty level. The law also increased the number of children with health insurance, because federal and state outreach during the Medicaid expansion raised parents' awareness of two separate insurance programs that had long been available to children: Medicaid and the Children's Health Insurance Program. To help families with modest incomes, the health care law put a cap on their annual medical spending.
Prior to the ACA's passage, out-of-pocket medical costs were a high financial burden for 15 percent of U.S. families. That has fallen to about 10 percent of families in the years since passage, the researchers said.
What qualifies as a high cost burden depends on the family's income. One example: the researchers determined that a family earning $75,000 had a high cost burden if they paid more than 8.35 percent of their income for out-of-pocket deductibles and copayments.
However, the study is not a current picture of the situation, because it was based on data from health care spending surveys in 2000 through 2017, prior to the pandemic. During the past year, millions of people were laid off and lost their employer health insurance when they may need it most.
But the ACA's benefits are clear, the researchers said. Another aspect of the reform was to allow workers who earn too much to qualify for Medicaid to purchase subsidized private health insurance on the state exchanges. The law capped the total that workers spend on health care – once they reach the cap, their care is fully covered.
Tax subsidies also offset part of the monthly premiums for workers earning less than 400 percent of the federal poverty level. However, as people move toward the top of the income ceiling, the subsidies shrink and do very little to counteract the rising premiums overall, the researchers found.
Despite this shortcoming, the law needs to be preserved, they said – even better, it could be improved to "increase coverage and affordability for parents."
Read our blog posts in our ongoing coverage of COVID-19.
Squared Away writer Kim Blanton invites you to follow us on Twitter @SquaredAwayBC. To stay current on our blog, please join our free email list. You'll receive just one email each week – with links to the two new posts for that week – when you sign up here. This blog is supported by the Center for Retirement Research at Boston College.
Comments are closed.
Edward Hoffer MD
The U.S. is the only major industrial country that does not provide near-universal health insurance to its citizens. It is the only one in which medical expenses are the leading cause of bankruptcy. The ACA was a good start, but it is not enough. Through subsidies or direct government-sponsored insurance, we must get coverage to the tens of millions still without it.
Shakeel Ahmed
Wow, it's very nice to know that the ACA eased the financial burden on families. I am very thankful that the ACA makes insurance affordable and easy.
emma david
It's a great thing that ACA eased the financial burden on families. This article summarized each part very clearly and it's very informative.
George Thomas
A great step taken by ACA by reducing the financial burden on families. There are many families who can't afford to go to private hospitals due to their financial issues. That's why it was very essential to take some steps regarding that.