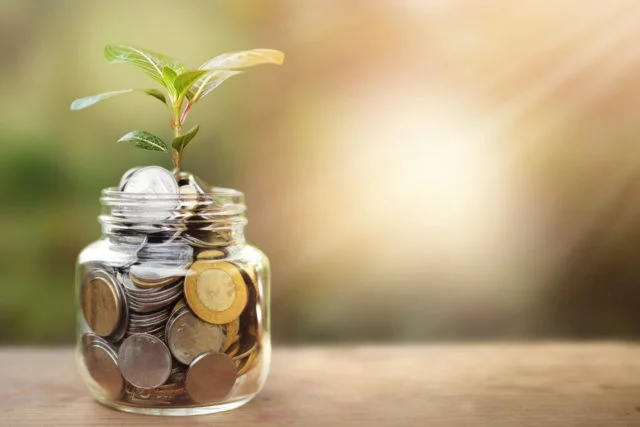 Responding to the Downturn: How Does Information Change Behavior?
The brief's key findings are:
Over 40 percent of respondents to a 2009 CRR survey planned no response to the financial crisis.
But after it was made clear that their only options are to save more, work longer, or spend less in retirement, most opted to alter saving or work plans.
Those who changed had greater needs in retirement, a history of high saving, and/or had not thought a lot about the downturn.