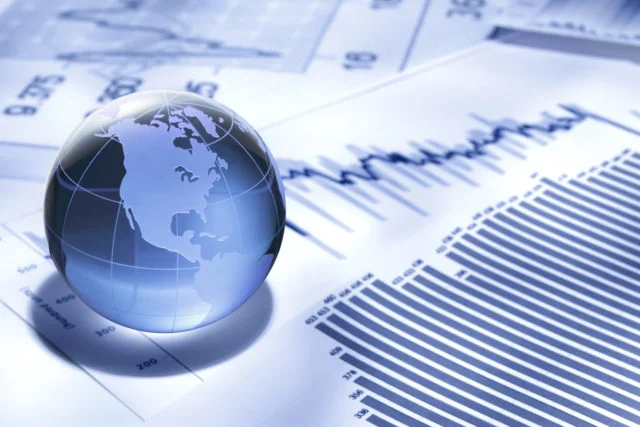 Same Disability. Some Have Tougher Jobs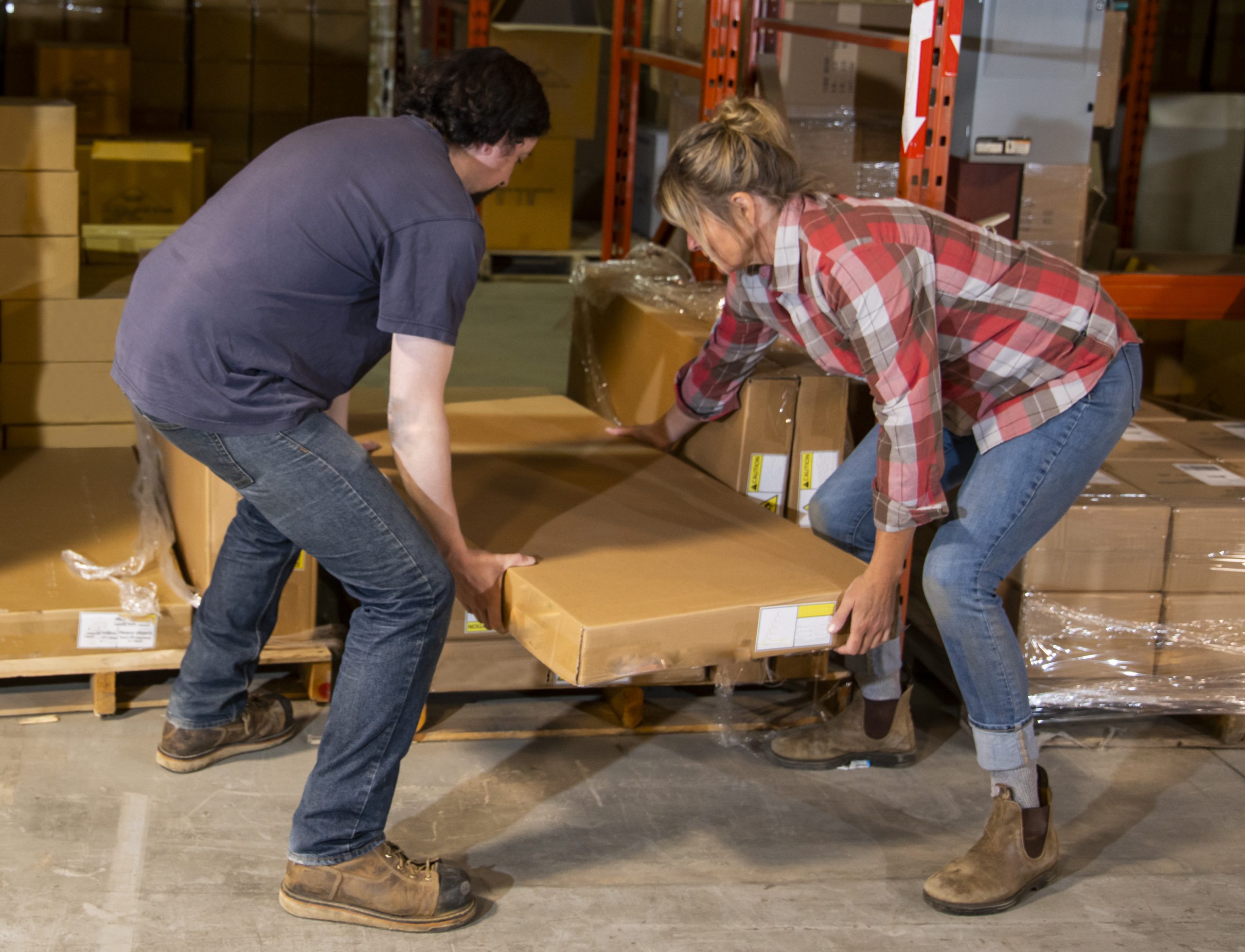 Workers at construction sites or in warehouses can feel their bodies breaking down over time. This could be the natural aging process, or it could have to do with their overly strenuous jobs.
It's not easy to tease apart the effects of each. But consider two groups of workers with back and spine stiffness or deformities employed in a variety of occupations. One group has had the back problems since they were children or teenagers, while the other group's disability began as adults.
Given that they all have a similar disability, it might seem that both groups would also have similar physical demands at work. But that isn't the case.
A recent study found that the workers who developed back problems as adults were required to lift and carry more weight as part of their jobs. The maximum weight they were required to lift was 26.5 pounds on average. That was a lot more – six pounds more – than the maximum weight handled by the people who already had back problems when they started working.
The significance of workers with late-onset conditions having more taxing jobs is that their jobs "may have caused their health conditions," the researchers said.
It's important to add some perspective to this finding, however. A separate analysis in the study comparing workers with and without a disability showed that many people with disabilities have jobs that accommodate them.
But the disparity in working conditions within the disabled population is still a concern. Another example involves people with emotional and cognitive disorders. Ideally, they cope better if they can work at a reasonable pace. But the researchers found that a larger share of workers – three out of four on average – who developed these disorders as adults were in jobs requiring them to work quickly. That compares with just two-thirds of people with early-onset conditions.
We know aging causes physical infirmities. But the physical demands of work also seem to play a role.
To read this study, authored by Andrew Houtenville and Deniz Ozabaci, see "Setting Expectations for Claimant Ability to Work: Investigating the Occupational Requirements and Functional Capacity of Workers with Early Onset Health Conditions."