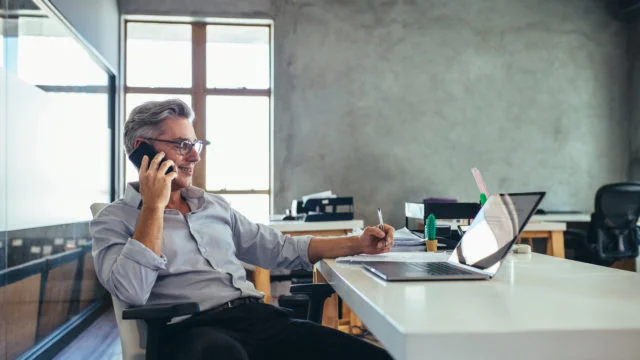 Savings Products Deter Senior Fraud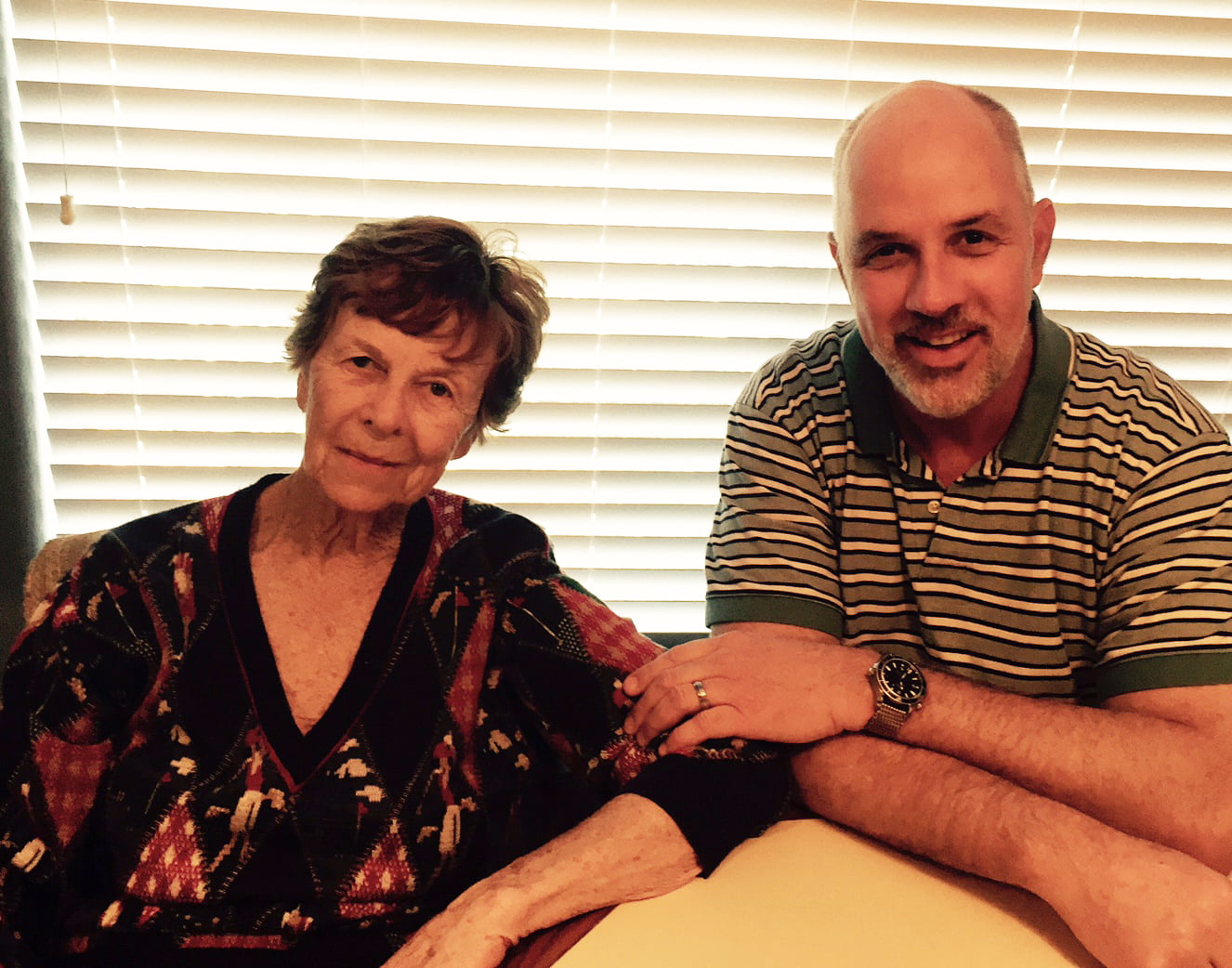 Ken Osborne became vigilant about safeguarding his 81-year-old mother's savings as her memory loss set in. She often failed to recall what she'd said during frequent, unsolicited phone calls from people prying into her personal life and financial affairs.
"She's vulnerable," Osborne, a resident of Jacksonville, Florida, says about his mother who lives 140 miles away.
Osborne took preventive action. He signed his mother up for a debit card funded by, but segregated from, her primary bank account.  Osborne maintains a $500 balance in the card account, giving his mother the freedom to spend her own money – whether for groceries or a church excursion to North Carolina – while giving him control of the nest egg to protect her from herself and others.
Sold by True Link, the debit card is among a handful of new financial products capitalizing on what the Senate Committee on Aging called an "invisible epidemic."  The incidence of fraud is rising, especially online, and experts warn that aging baby boomers will increasingly be the targets.  True Link chief executive Kai Stinchcombe was moved to form his San Francisco start-up after his grandmother started writing small checks adding up to more than $1,000 a month to a multitude of soliciting charities.
Banks, which often become aware of fraud against seniors, are also in a position to help.  California now holds bank employees liable for failing to immediately report suspicious transactions and elder financial abuse to local law enforcement or adult protective agencies.
The Bank of American Fork in Utah went further, introducing anti-fraud accounts for seniors in 2011 after seeing problems ranging from an older woman who repeatedly wired money to a lottery in Spain to a man with a drug problem looting his elderly mother's account.
The Utah community bank's anti-fraud product also has two separate accounts.  The elderly customer has sole control over her primary savings account holding the bulk of her assets.  A smaller secondary checking account is established for a caregiver or family member who needs access to help the senior with day-to-day expenditures.  The customer can also grant a trusted family member the ability to go online and monitor the seniors' or caregivers' transactions in the primary or secondary account.
Although the product isn't a big money-maker, Tracey Larson, vice president, said, "We're hoping more people use it in the future."
Osborne selected from True Link's online menu of monitors and approvals for his mother's debit card. He has prohibited ATM withdrawals over $50, cash-back purchases, and purchases charged to the card by telemarketers, casinos, liquor stores, charitable organizations, overseas organizations, and problem merchants that have been identified by True Link. He also receives text messages describing purchases over $100.
His mother no longer has carte blanche, but the True Link card preserves her dignity. For example, if her friends take her out to lunch on Sunday, he said, it "gives her the ability to pay her way or pick up the tab for everyone."