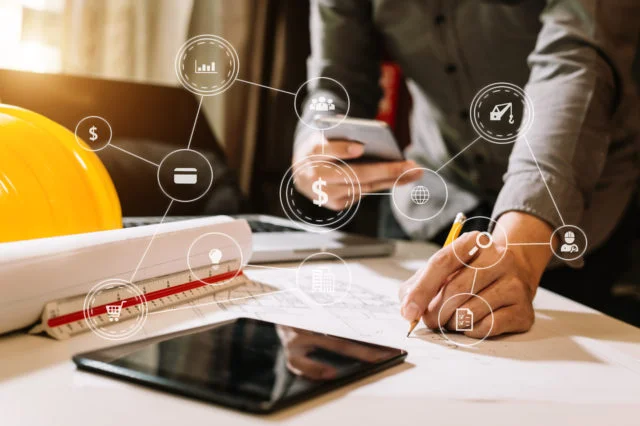 Social Casinos: Stay Far, Far Away
This report about online casinos is incredible.
The PBS Newshour reports that these gambling websites – for poker, roulette and slots – are able to target people who are the most vulnerable to gambling addiction. The video features a site that assigns VIP status to encourage vulnerable customers to keep playing.
That's not the only problem. Customers pay real money to buy chips to gamble or cover their losses on the gambling site. But when the customer wins, the website "do[es]n't pay real money. They only…give you virtual chips to continue to play on their apps," said a Dallas woman who said she lost $400,000 while gambling online.
Only 1 percent of Americans are gambling addicts, so the problem, while very serious for them, is not widespread. However, in the video, Keith S. Whyte of the National Council on Problem Gambling said that online social casinos are far more addictive than brick-and-mortar casinos.
Whyte said these social casinos are not regulated. The social casino profiled in the video said that it strives "to comply with all applicable standards, rules and requirements."
Squared Away writer Kim Blanton invites you to follow us on Twitter @SquaredAwayBC. To stay current on our blog, please join our free email list. You'll receive just one email each week – with links to the two new posts for that week – when you sign up here. This blog is supported by the Center for Retirement Research at Boston College.
Comments are closed.