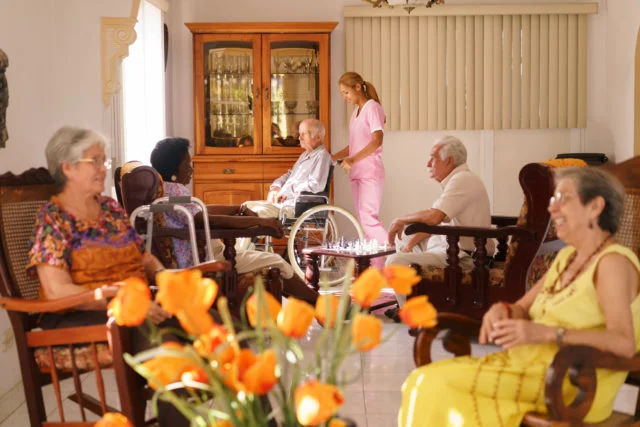 Should a Will Even the Score?
Consider this difficult situation: An elderly woman lends her oldest son $20,000 to help pay for some expensive medical care for his teenage son – her grandson – who's stricken with cancer.
When the woman writes her will, a different son who is also her executor – and happens to be an accountant – advises her to deduct the $20,000 loan, never repaid, from the oldest son's modest inheritance.
This happened in my family, and I was of two minds at the time.  Technically, the money was a loan – not a gift – so not paying it back was unfair to the other siblings who didn't receive $20,000. But it seemed uncompassionate to take the money out of a bequest, given the graveness of the teenager's illness.
Financial planner Rick Kahler discusses a similar situation in this video and proposes something that may seem radical: evenly dividing up your estate isn't necessarily fair.
The way Kahler explains his argument in the video, it makes sense – at least in the particular instance he's discussing.  But does it depend on the situation?
In a popular previous blog post, "Estate Planning 101," a lawyer cuts through the legal fog and clarifies the essentials of getting one's affairs in order.
Comments are closed.