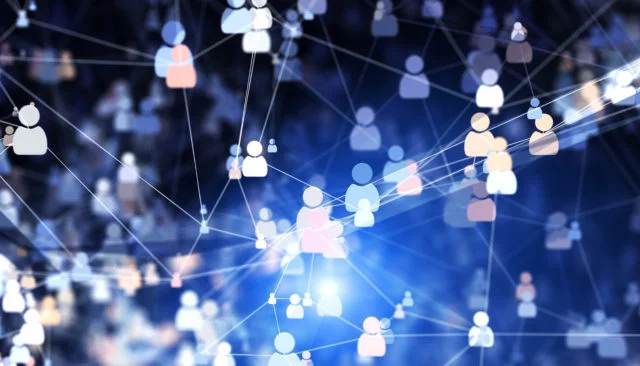 Social Isolation a Real Danger for Elderly
Social isolation kills – literally.
In this video, Professor James Lubben, founding director of Boston College's Institute on Aging, discusses numerous research studies showing that people who lack a social network of friends or family are more likely to neglect good health practices and to experience psychological distress, cognitive impairment, the common cold, and even death – "it's on a par with smoking," he said.
Seniors become particularly vulnerable to becoming isolated as they decline physically, but isolation then makes them more vulnerable to worsening health.
Social health should "be as important as mental health and as physical health," said Lubben, who also is a professor of social work here at Boston College.
Summers are a fun and busy time – this video is a reminder that elderly family members and neighbors who aren't very mobile might need some company or someone to check in on them.
To stay current on our Squared Away blog, we invite you to join our free email list. You'll receive just one email each week – with links to the two new posts for that week – when you sign up here.