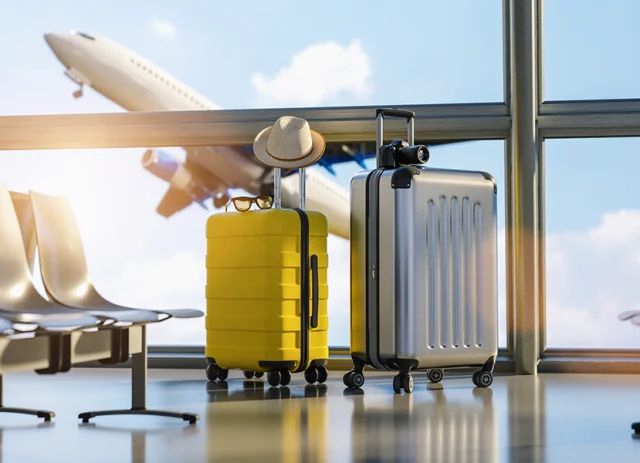 Socializing Improves Retirees' Physical, Mental Health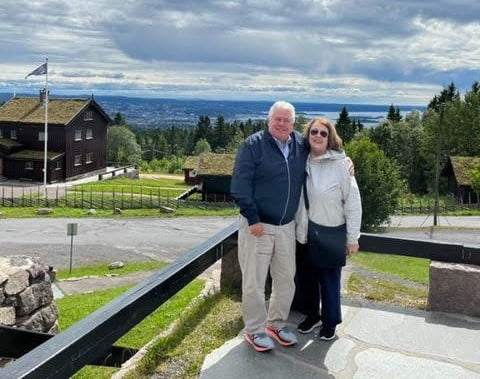 Mary O'Connor has been retired for about 14 years and works hard to cultivate her social life.
The 74-year-old has made many friends during organized activities, including a trip to Norway, excursions to the Metropolitan Opera in New York, walking tours around Boston, and a course in the classics to prepare for traveling to Rome and Florence.
"It's important to make new connections and friends as you get older," the retired Boston public school teacher, who is single, said during a recent webinar on "productive aging" organized by the University of Massachusetts, Boston.
Even if O'Connor goes to one of the organized events by herself, she said she doesn't feel like she's alone. "Because you're sitting together," she said, "you talk to other people about the classes you took and travel. It's a very comfortable feeling."
O'Connor is involved in these activities through her participation in the Osher Lifelong Learning Institute, or OLLI, affiliated with UMass Boston's Gerontology Institute. OLLI operates more than 100 of these programs at U.S. colleges and universities.
Gerontology Institute director Jan Mutchler noted the research showing that adults who are engaged, like O'Connor, are able to counteract "the negative impacts of social isolation" and improve their physical, cognitive and emotional health.
Jeffrey Burr, a UMass Boston professor of gerontology, said his research with colleagues has found that volunteering, which gives older adults a sense of purpose, is a particularly powerful way to improve their well-being.
In one experiment in which volunteers kept a daily diary of their emotions, they had less stress, depression and anxiety on the days they volunteered. Another experiment found that older people who volunteered 20 hours a week in the Baltimore public schools were healthier than the people who didn't volunteer.
"There is no magic bullet, and none of us can escape our genetic makeup," he said. "But if you want to maximize your wellness later in life, do the best you can to stay cognitively, socially and physically active."
The reasons that getting more involved improves physical and mental health are less clear, he said. It may be that the social contact itself promotes health. Interacting with other people can also be motivation to engage in healthy behaviors, such as following a doctor's instructions or sticking to a diet regimen.
Despite the benefits of socializing, the stigma associated with feeling lonely is one barrier to people becoming engaged, said Caitlin Coyle, director of UMass Boston's Center for Social and Demographic Research on Aging.
"How do we talk about it … in a way that is not off-putting?" she said. "That's something we continue to struggle with." She proposed that one way to get someone involved in volunteer work would be to put a positive spin on it. For example, point out that a happy byproduct of volunteering is making friends.
Socialization, Coyle said, "is the most important aspect of happiness – not money or success as we may have been led to believe."
Squared Away writer Kim Blanton invites you to follow us on Twitter @SquaredAwayBC. To stay current on our blog, please join our free email list. You'll receive just one email each week – with links to the two new posts for that week – when you sign up here. This blog is supported by the Center for Retirement Research at Boston College.
Comments are closed.