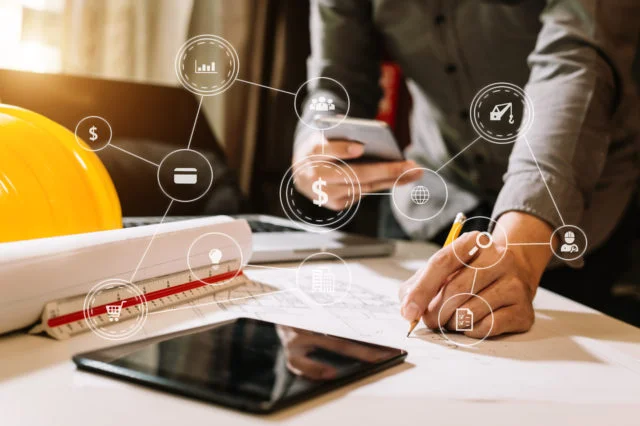 SSA-1099 Tax Forms Are Now Online
Lose your SSA-1099 tax form showing your total Social Security benefits in 2014? Or perhaps you moved and never received it in the mail.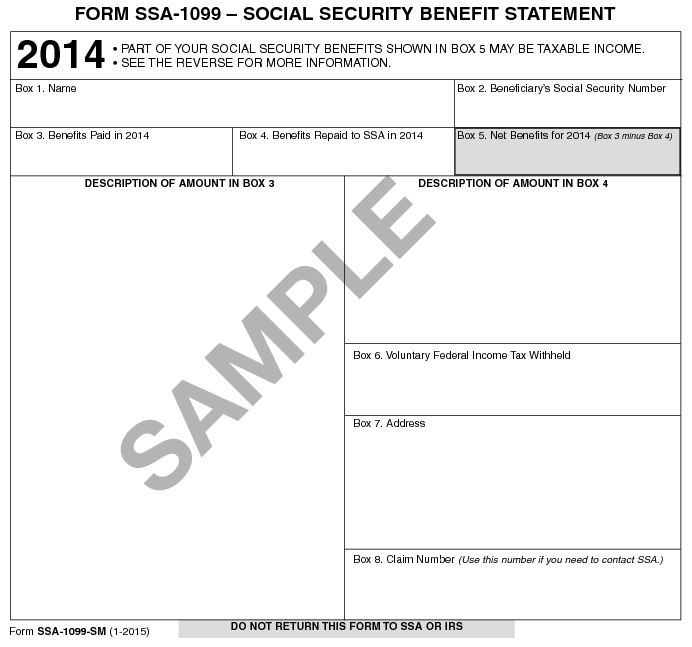 Last year, more than 156,000 retirees did just that and had to call the U.S. Social Security Administration for a replacement. But help has arrived.
For the first time, retirees can go to the agency's website to retrieve and print out a duplicate SSA-1099 form.
The SSA-1099, which is mailed in January, provides benefit information necessary for filing an individual's income taxes. The SSA-1042S, a similar form for immigrants and other non-residents, is also available online.
To access the forms, taxpayers must log on to their existing personal account on SSA.gov, or create a new account.  Taxpayers can also update their addresses online – to make sure they receive the form next year.
Full disclosure: the Social Security Administration supports this blog.