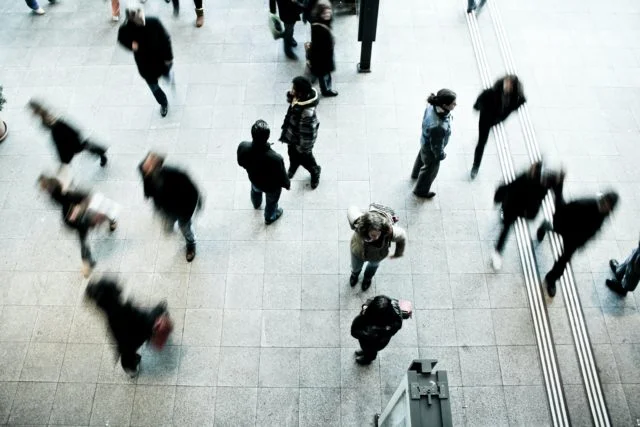 Students Tell Their Tales of Debt
Click on each of the four photographs above to hear from the students, Kathleen Buckingham, Preston Davis, Michael McCormack, and Kelly McGowan.
Nastasia Peteuil, who paid very little for her college education in France, was shocked by how much students in this country are borrowing and by the crushing financial pressures this creates.
While taking graduate journalism courses at the University of Massachusetts in Amherst last spring, she persuaded four classmates to narrate their personal stories, which she documented on film in four short profiles.
What makes Peteuil's profiles so powerful is that they convey, in real time, how these young adults begin to realize what their debt will mean to their lives and career choices.
Squared Away has written about the financial consequences of college loans after  graduation – on buying one's first house, on retirement, and even on graduates' love lives.
But, as Peteuil has dramatized, the consequences begin prior to graduation day.
Comments are closed.