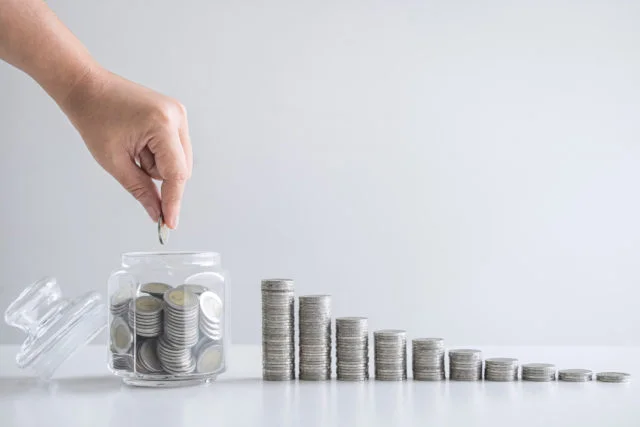 U.S. Millionaires: a Racial Breakdown
This video examines wealth through the prism of race.
It compares the share of the nation's African-American, Hispanic, Asian-American and white populations who have net worth exceeding $1 million; net worth equals financial and other assets minus mortgages and other debts. If the fact that there is a racial divide isn't surprising, the magnitude of it might be.
Other factors also have an enormous influence over who gets rich, and understanding this becomes increasingly important amid rising inequality. The biggest determinant of wealth is whether our parents are rich, as recent research has shown. Age and education are also crucial. That's because older people have more time to save and accumulate wealth, and a college education typically leads to jobs that can add an estimated $1 million to the total amount that a worker earns over a lifetime.
But even when the data are sliced by age and education, there are deep economic inequities in our diverse society, as this video produced by Bloomberg Business shows.
To stay current on our Squared Away blog, we invite you to join our free email list. You'll receive just one email each week – with links to the two new posts for that week – when you sign up here.     
Comments are closed.