Unemployed Boomers Resist Retirement
Brisk sales of Linda Novak's crocheted scarves and baby blankets have subsidized the 62-year-old's Manhattan rent since her 2012 layoff.  Boston resident Marcus Queen, 58, receives food stamps while trying to reignite his beloved career: helping city kids get a leg up.  Joseph Imperiale, 66, wants to get back into the business world, so he doesn't have to tap his retirement savings yet.
Nearly three years after the Great Recession officially ended, more than 900,000 baby boomers laid off several months or years ago are still pounding the pavement, unable to find employment in an economy that produced only 88,000 jobs in March.  They simply are not ready to retire – financially or emotionally – but they often feel that unemployment is forcing them to do so prematurely.
It takes boomers longer to find employment than it does younger job seekers, creating financial challenges unique to their stage of life.  They could begin collecting their Social Security benefits immediately upon becoming eligible, at age 62, but the largely irreversible decision to accept a reduced monthly check would haunt them throughout retirement.  They can't afford to put more money into their savings – in fact, if things get really rough, they may have to raid the 401(k) to pay the bills.
UJA-Federation of New York, a Jewish social services agency, is increasingly seeing older workers "who lost their jobs a while ago and have depleted all their assets, and they realize they're really in trouble," said Elisabeth Kostin, the planning manager for the agency's programs for the unemployed.  She added, "If someone becomes unemployed as they're approaching retirement, their value and worth is also depleted."
Novak, Queen and Imperiale agreed to share their stories about how they try to keep their spirits up and the doors open.
Social Security as Default
Novak focuses like a laser beam every month on one thing: the $1,673 rent on her Hell's Kitchen apartment, a bargain in midtown Manhattan.  "I can't think about what's going to happen in six months, because I don't know," she said.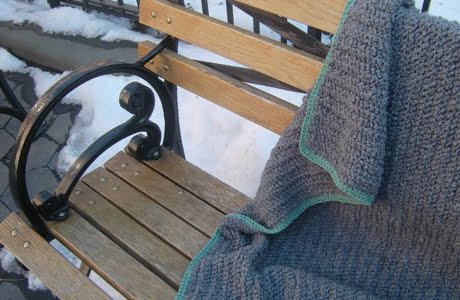 Being unemployed has unleashed the same resourcefulness that helped Novak survive as a young artist in Manhattan in the 1980s.  Since losing her 12-year job as an administrator for a private writing school, she has stretched her $405 weekly unemployment check by renegotiating the timing of her rent payments and tapping assistance from UJA and other Jewish philanthropies.  She's now taking a class for entrepreneurs to find a commercial outlet for her talent at crochet – her sales included a red scarf for a Delhi woman and a man in Chicago who bought 21 headbands for 21 nieces.
Novak resisted tapping into her retirement savings, about $20,000, but made the difficult decision of filing for her Social Security benefits before she'd intended to.  "It's not even close to what I need to live on," she said.  But it's a reliable source of income to add to her food stamps and, for now, unemployment benefits.
The daughter of a carpenter, she has always worked – as photographer, print maker, writer and editor, lecturer at prestigious universities and, later in life, administrative jobs related to the arts.
Unemployment is not how she planned to wind down her career.  "I really expected I would be working at this company until I was 66 and leave when I could start taking Social Security and assuming I would find some part-time work," said Novak.  She is now seeking a full- or a part-time position at an academic institution.
Food Stamps and Maybe Disability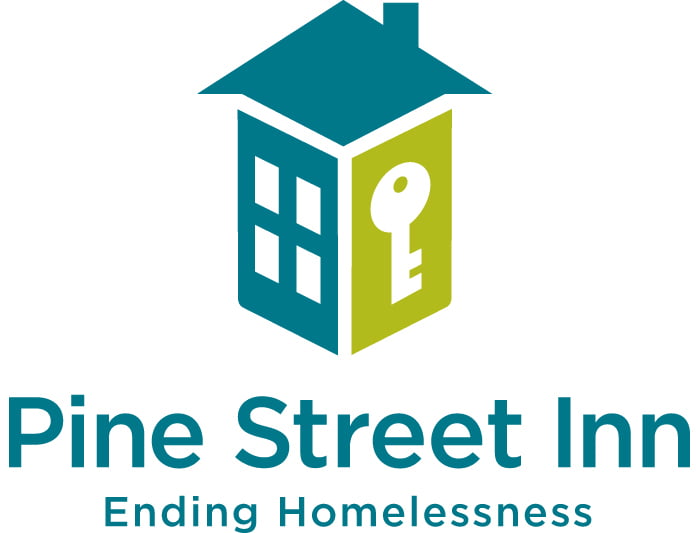 Marcus Queen recently slept at the Pine Street Inn homeless shelter in Boston.  Despite his own difficulties, he's looking for a job in which he can help others.
At 6-foot , 4-inches, Queen, is a gentle giant who eats "a lot."  Having lost his job as a maintenance man at a Boston church in 2011, his $200 a month in food stamps is hardly enough.
Out of money and lacking the college degree he said many employers require, he is among the most disadvantaged baby boomers. To pay for bus fare, shaving cream and other incidentals, he cleans house and runs errands for two women at his church, has painted his cousin's house, and is taking a careers class that pays him $30 to attend.
He said he applied for federal disability insurance and was rejected, in 2011 – he said he has a serious sleeping disorder that sometimes makes it hard for him to work.  If he applies again, he plans to be more determined:  "I'm going to stay there until they look me in the face."
But what Queen would rather have is a job.  He loved working as an education coordinator for the Boys & Girls Club of Delaware and sometimes regrets leaving four years ago to move to Boston.  "I think I was blessed and talented to work with people. I only say that because parents have told me so," he said.  He suspects he's having more difficulty because he's African-American.
Given his dire straits, how does he get through each day?  "The only thing that makes me feel good is I know I can do the job once somebody gives me a chance," he said.  "That's the thing that keeps me going, and I'm not giving up."
Money Comes In But Not Enough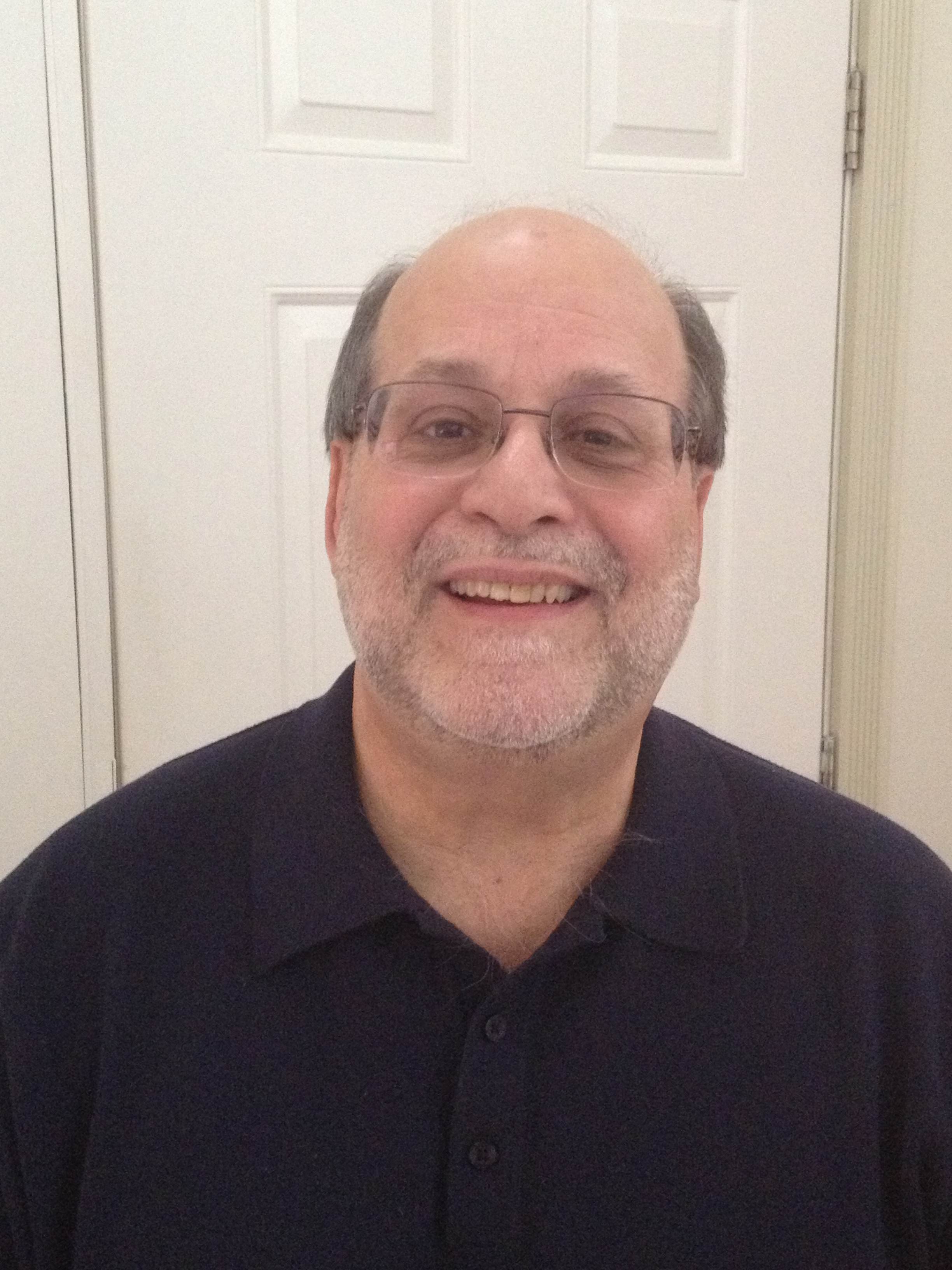 Joseph Imperiale is luckier than many unemployed boomers.
He took his pension from Prudential, albeit earlier than he'd intended.  With so much seniority there – 28 years – he also was able to retain his health benefits.  He brings in some cash teaching a management class at the University of Phoenix.  His wife still works: she co-owns a Philadelphia recruiting and human resources company called Career Concepts.
But at age 66, Imperiale is not ready to retire.  "There's no reason that I shouldn't be working," he said.
And he needs the income "so I don't have to touch our nest egg,"  he said.  His unemployment benefits ended last year, and he has one last child to get through college – and possibly medical school.  He, too, felt compelled to tap his Social Security at age 65, before reaching the age at which he would receive his full benefits.
Imperiale believes that his deep experience – after Prudential, he was a budget and planning director for Independence Blue Cross, which laid him off – may be intimidating to some of the younger people who've interviewed him.  But, "I know I can contribute," he said.
He said he told one recruiter, "I'm not after your job but I do have experience," and "I'm here to help you be more successful."
One start-up company recognizes his value.  Imperiale is helping them to understand the insurance market and customer service.  But he's consulting for free, "hoping they would go public."  Will it turn into something permanent?  "It may. It may not," he said.
Comments are closed.