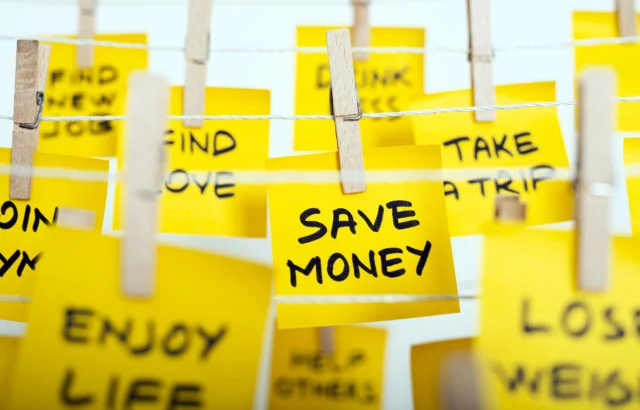 Video: Retirement Prep 101
Half of the workers who have an employer retirement plan haven't saved enough to ensure they can retire comfortably.
This 17-minute video might be just the ticket for them.
Kevin Bracker, a finance professor at Pittsburg State University in Kansas, presents a solid retirement strategy to workers with limited resources who need to get smart about saving and investing.
While not exactly a lively speaker, Bracker explains the most important concepts clearly – why starting to save early is important, why index funds are often better than actively managed investments, the difference between Roth and traditional IRAs, etc.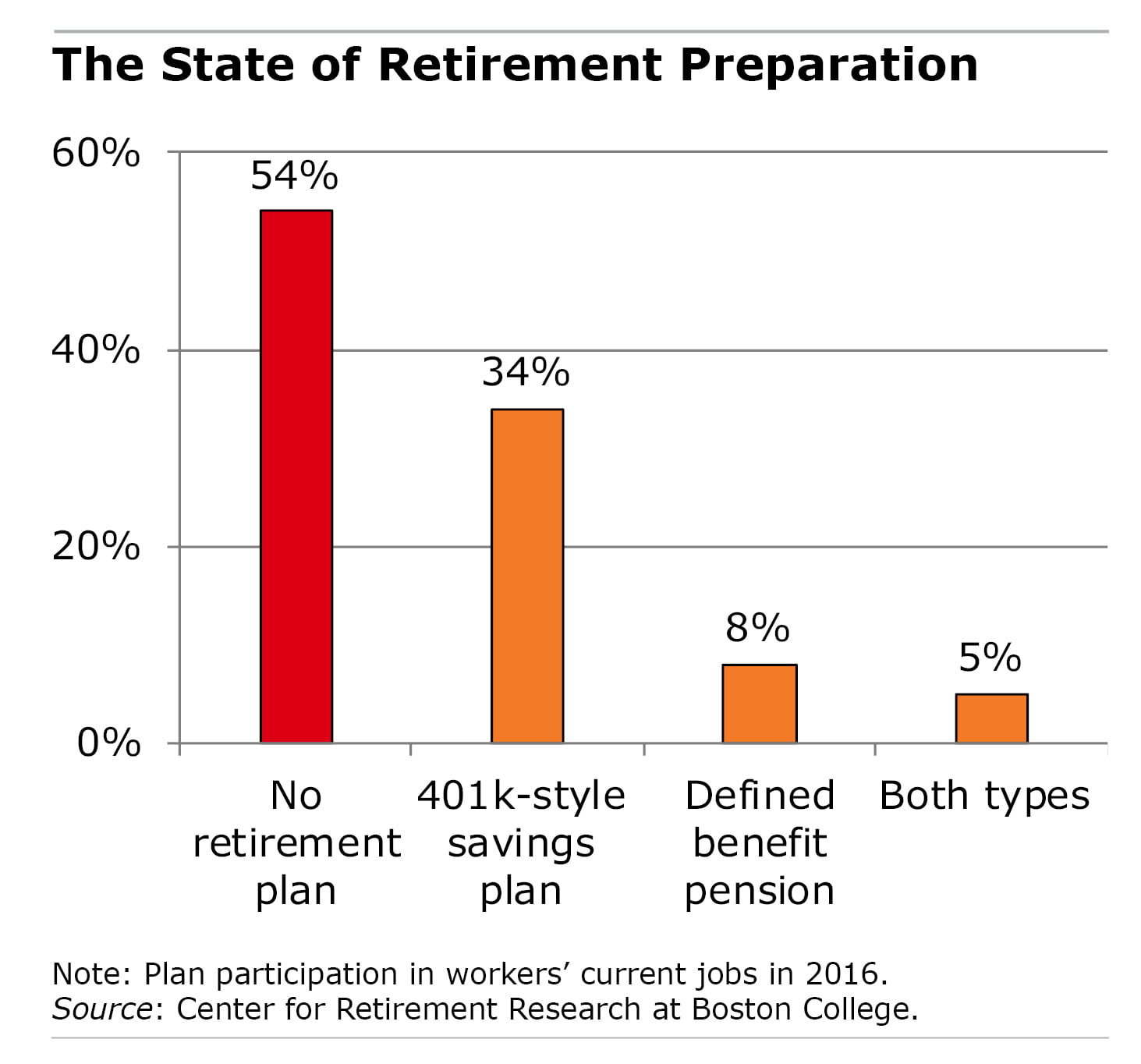 Some of his figures are somewhat different than the data generated by the Center for Retirement Research, which sponsors this blog. But both agree on this: the retirement outlook is worrisome.
The Center estimates that the typical baby boomer household who has an employer 401(k) and is approaching retirement age has only $135,000 in its 401(k)s and IRAs combined. That translates to about $600 a month in retirement.
Future generations who follow Bracker's basic rules should be better off when they get old.
Squared Away writer Kim Blanton invites you to follow us on Twitter @SquaredAwayBC. To stay current on our blog, please join our free email list. You'll receive just one email each week – with links to the two new posts for that week – when you sign up here. This blog is supported by the Center for Retirement Research at Boston College.
Comments are closed.