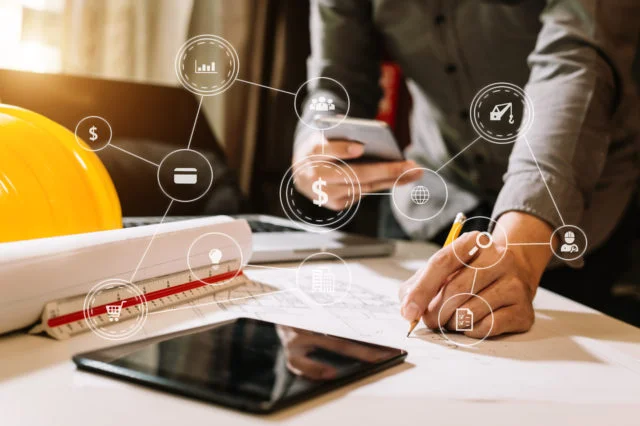 Video: Young Adults Share Career Setbacks
More than half of young adults are now living with their parents – the highest level in more than a century, according to the Pew Research Center.
This alarming statistic, first featured in a September blog, is the result of a long-term trend that has accelerated during the economic slowdown caused by COVID-19.
In this PBS NewsHour video by Catherine Rampell, young adults 24 to 39 years old who are taking refuge in their parents' homes talked about their stalled social lives and disrupted careers – their disappointments always tinged with a sense of humor.
They include Marcellus Adams, who was laid off from two jobs, as an auto mechanic and emergency room staffer, and, at 29, has never really lived on his own. Eric Rivera moved from the height of chic – an apartment in the Williamsburg section of Brooklyn – to his parents' home in a suburb of Trenton, New Jersey. And comedienne Nikki Glaser's white-hot career suddenly cooled when her shows were canceled due to the pandemic.
They and millions of Millenials and members of Generation Z may pay a price for their setbacks in the form of lower earnings and unplanned-for career trajectories.
But a vaccine is coming, they are young, and they will persist.
Read our blog posts in our ongoing coverage of COVID-19.
Squared Away writer Kim Blanton invites you to follow us on Twitter @SquaredAwayBC. To stay current on our blog, please join our free email list. You'll receive just one email each week – with links to the two new posts for that week – when you sign up here. This blog is supported by the Center for Retirement Research at Boston College.