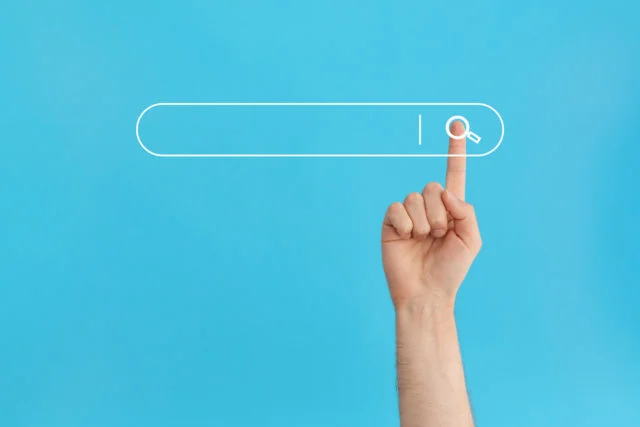 Videos Critique Active Stock Investing
This is the sixth video featured in a series of seven that are worth watching.
The new series, "How to Win the Loser's Game," takes viewers on an in-depth tour of the financial industry landscape while managing not to be dull.  It includes a history of academic research in the finance field and examines the issue of paying high fees for active investment managers.
The big message in the above video has also been covered on this blog: it's virtually impossible for active managers to consistently outperform the overall market's return. The solution: buy passive mutual funds and diversify. The evidence presented in the videos, sometimes by academic giants in the field, is compelling.
Click here to watch the remaining videos, which are produced by sensibleinvesting.tv, a non-profit founded by a U.K. financial company.
Comments are closed.