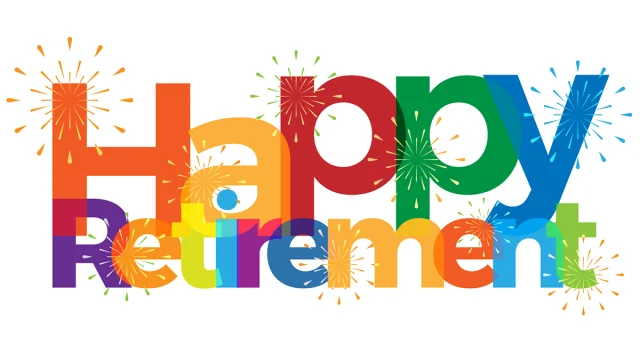 Wandering into Retirement Worked for Him

Howard Gantman didn't exactly have a plan for retirement. Rather, he wandered into it during the early months of COVID chaos.
Nevertheless, retirement is going better than he'd expected. Gantman, who read comic books and science fiction voraciously as a child, has rediscovered his passion. He joined a writing group on Zoom and is working on a science fiction novel of his own. (And no, he's not disclosing the plot yet.)
"I'm happier doing this than I would've been if I'd continued to work. I really was ready for a change," the Washington, D.C., resident said in a recent interview. "Aside from a gruesome virus that keeps on whacking us on the head, I feel more in control of my life."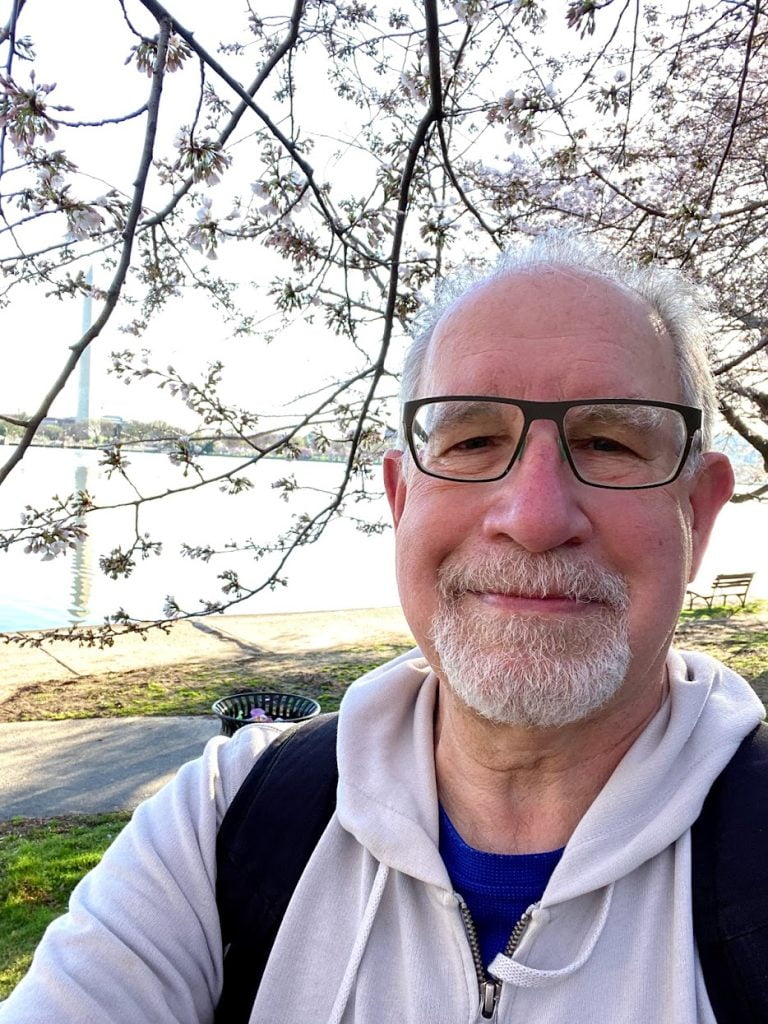 Retirement experts often warn baby boomers that planning for lifestyle changes before retiring is just as important as making certain one's finances are in order. That's the ideal. But not everyone who's making the transition has a well-developed plan or takes a straight route to where they wind up.
Gantman, a former journalist and government and communications professional, had anticipated working until he was about 72. In March 2019, at age 67, he left his job at the Motion Picture Association during a staffing transition and started focusing on consulting and volunteer work while searching for a new job. In December, he had to go into the hospital for surgery to repair an aortic aneurysm and replace an aortic valve.
After the surgery, while he was recovering and doing some light consulting, COVID hit and his employment opportunities dried up.
He decided to get back into creative writing, something he had only dabbled in as a young, workaholic journalist and then government official. At first, he blogged about aging and thought about writing a memoir centered on his late-life transition. But that topic no longer seemed to strike the right tone with so many lives suddenly in turmoil around COVID.
That's when his love of science fiction and fantasy pulled him back in. "I decided that's it. That's what I want to do," he said about writing a novel.
And so, for the past nine months, he has woken up very early to write. He stops around 11 a.m. and gets out of the house to walk or bike around Capitol Hill for a few hours. He might stop for coffee. He's also the household chef and shops and prepares dinner most days.
He and his wife – who teaches Spanish at Georgetown University – aren't rich. But they decided that his finances were stable enough for him to write a book, rather than keep working, though he does worry about whether they'll run through their savings if they both live into their 90s or encounter serious medical issues.
The big downside of the writer's life, he said, is isolation, a condition exacerbated by COVID. In the early months of the pandemic, both his wife and his college-age daughter were working and studying at home, and he enjoyed the luxury of their company. But now they have gone back to the workplace and college.
"I'd like to have more social contact. I would be much more active if it weren't for COVID," he said. "It started opening up for a while and then this new variant comes up."
Gantman had also hoped to do more traveling after his career wound down. COVID dashed that plan, too. He and his wife booked a flight to Argentina to visit her father in late December. But the omicron variant of the virus that is sweeping the globe slammed into Argentina, forcing them to cancel the trip.
Having rediscovered creative writing, however, Gantman feels fairly satisfied with his activities close to home. He's also become involved in the Capitol Hill Village, which is part of a national network of non-profits that supports older adults who want to age at home and remain connected to their communities. Helping out there fulfills a long-time plan he's had for retirement: to contribute to society.
"Retirement is good," Gantman said. Between volunteering and writing, he said, "I have a purpose."
Read more blog posts in our ongoing coverage of COVID-19.
Squared Away writer Kim Blanton invites you to follow us on Twitter @SquaredAwayBC. To stay current on our blog, please join our free email list. You'll receive just one email each week – with links to the two new posts for that week – when you sign up here. This blog is supported by the Center for Retirement Research at Boston College.
Comments are closed.