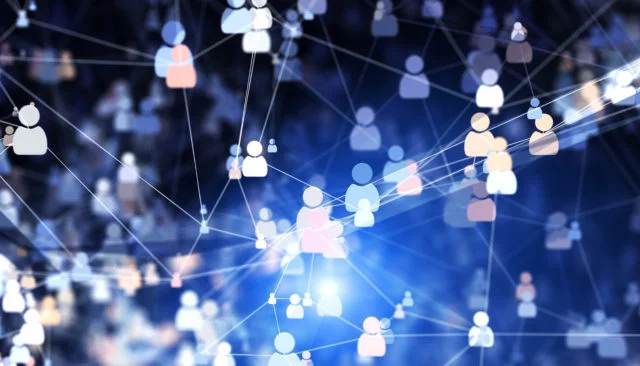 Where We Live: the Mom Magnet
Despite the growing tendency of Americans to migrate around the country for a job or retirement, half of all adults still live less than 25 miles from their mothers.
Such details about basic family living patterns were described in this video featuring Janice Compton, an economist with the University of Manitoba, who conducts research on the relationship between geographic proximity to older parents and who cares for them.
The vast majority of hands-on caregivers are family members. And elderly women, who tend to live longer than men, are more often the ones who receive care from their children.
To determine who's most likely to stay near mom – and be in a position to assume care-giving duties – Compton and Robert Pollak at Washington University analyzed data from the U.S. Census and the National Survey of Families and Households for adults over age 25. Here's what they found:
• A college education is the strongest indicator of distance from mom, as adult children with a degree are more likely to migrate farther from their mothers.
• African-American adults choose to live near or with their mothers more often than white adults do, controlling for income, education, number of siblings, and other demographic factors.
• Latinos are no more likely than others to live near their mothers, but they are two times more likely to live with their mothers.
There's more in the 2010 video, which was produced by the Michigan Retirement Research Center.
Full disclosure: The research cited in this post was funded by a grant from the U.S. Social Security Administration (SSA) through the Retirement Research Consortium, which also funds this blog. The opinions and conclusions expressed are solely those of the blog's author and do not represent the opinions or policy of SSA or any agency of the federal government
Comments are closed.