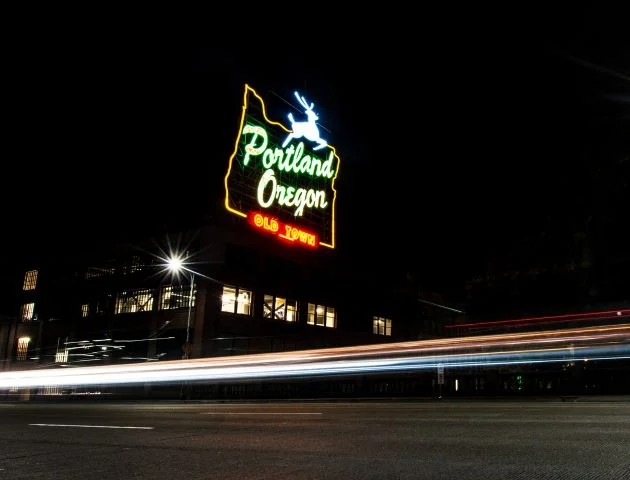 20,000 Savers So Far in New Oregon IRA
About a third of retired households end up relying almost exclusively on Social Security, because they didn't save for retirement. Social Security is not likely to be enough.

To get Oregon workers better prepared, the state took the initiative in 2017 and started rolling out a program of individual IRA accounts for workers without a 401(k) on the job. The program, OregonSaves, was designed to ensure that employees, mainly at small businesses, can save and invest safely.
Employers are required to enroll all their employees and deduct 5 percent from their paychecks to send to their state-sponsored IRAs –1 million people are potentially eligible for OregonSaves. But the onus to save ultimately falls on the individual who, once enrolled, is allowed to opt out of the program.
More than 60 percent of the workers so far are sticking with the program. As of last November, about 20,000 of them had accumulated more than $10 million in their IRAs. And the vast majority also stayed with the 5 percent initial contribution, even though they could reduce the rate. This year, the early participants' contributions will start to increase automatically by 1 percent annually.
The employees who have decided against saving cited three reasons: they can't afford it; they prefer not to save with their current employer; or they or their spouses already have a personal IRA or a 401(k) from a previous employer. Indeed, baby boomers are the most likely to have other retirement plans, and they participate in Oregon's auto-IRA at a lower rate than younger workers.
Despite workers' progress, the road to retirement security will be rocky. Two-thirds of the roughly 1,800 employers that have registered for OregonSaves are still getting their systems in place and haven't taken the next step: sending payroll deductions to the IRA accounts.
The next question for the program will be: What impact will saving in the IRA have on workers' long-term finances?
The research reported herein was performed pursuant to a grant from the U.S. Social Security Administration (SSA) funded as part of the Retirement Research Consortium. The opinions and conclusions expressed are solely those of the author(s) and do not represent the opinions or policy of SSA or any agency of the federal government. Neither the United States Government nor any agency thereof, nor any of their employees, makes any warranty, express or implied, or assumes any legal liability or responsibility for the accuracy, completeness, or usefulness of the contents of this report. Reference herein to any specific commercial product, process or service by trade name, trademark, manufacturer, or otherwise does not necessarily constitute or imply endorsement, recommendation or favoring by the United States Government or any agency thereof.
Comments are closed.