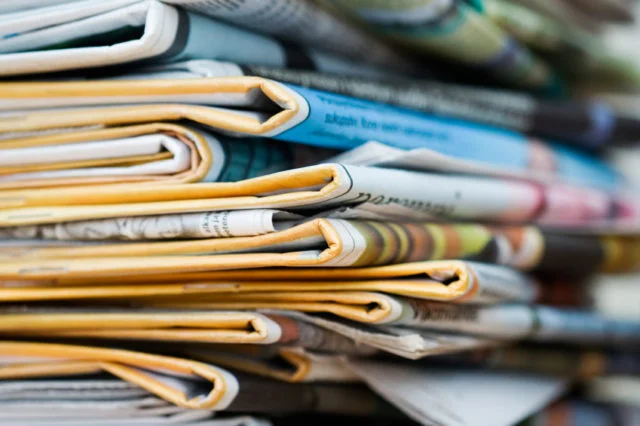 Careers Become Dicey After Age 50
A new study lays out all the difficulties older workers have holding onto a job so they can retire on their own terms – even when the economy is doing well.
Over the past quarter of a century, more than half of the older Americans who had been employed in stable jobs have been pushed or nudged out of employment at some point late in their careers. This could've happened due to a layoff, a bad supervisor, difficult or dangerous working conditions, inadequate pay or a missed promotion.
This finding from a Urban Institute study throws into question "the notion that most seasoned workers who are strongly attached to the labor force can remain at work and earn a stable income until they choose to retire," the researchers said.
The study details the many challenges older workers are dealing with:
The financial consequences of late-life unemployment are steep. The typical older household's income drops 42 percent after one of its members leaves a job prematurely. Even if they find a new job, they usually can't recover all of the lost income. Some older workers resort to using retirement savings to pay their routine expenses, and the greatest financial hardship falls on black and Hispanic Americans.
The incidence of forced retirements persisted even after the economy rebounded from the 2008-2009 recession.
Among the recent retirees in the study, about four in 10 said they felt effectively forced to retire prematurely. Sometimes the retirement grew out of health or personal issues such as caregiving duties but many workers felt their employers pressured them to leave.
As people age, they become increasingly vulnerable to losing a job. The researchers took a snapshot of a two-year period and found that 6 percent of workers in their early 50s had a bout of unemployment during that short time. This rises to nearly 30 percent when people hit their mid-60s.
While the research on age discrimination is inconclusive, it clearly is on older workers' minds.  A majority of older workers in this study reported feeling discriminated against at work or observing it among older coworkers. Other studies have shown that age discrimination is one reason they have more difficulty finding a new job.
Age discrimination affects women more than men, and a college education provides very little protection against layoffs, according to the study. Involuntary job losses cut across industries and are prevalent all over the country, especially in the region that spans Alabama, Kentucky, Mississippi and Tennessee. Nearly two in three workers over 50 living in that area either lost a job or were encouraged by their employer to quit.
Unemployment late in one's career is particularly bad timing. Older workers, who are preparing themselves and their finances for retirement, will have little time to adjust their plans if they lose their jobs.
Squared Away writer Kim Blanton invites you to follow us on Twitter @SquaredAwayBC. To stay current on our blog, please join our free email list. You'll receive just one email each week – with links to the two new posts for that week – when you sign up here. This blog is supported by the Center for Retirement Research at Boston College.
Comments are closed.