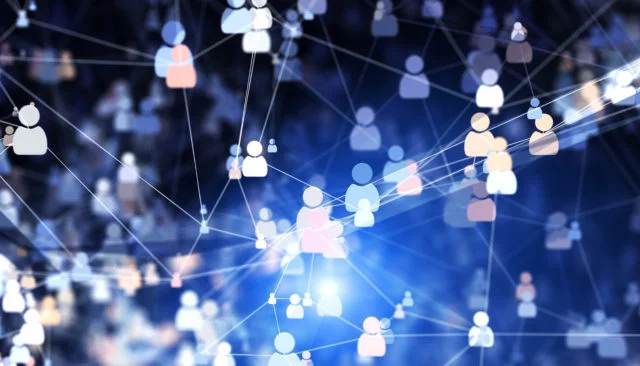 CFPB Guidance for Financial Consumers

The Consumer Financial Protection Bureau is kicking into gear to help consumers safely navigate the increasingly complex world of financial products.
The federal agency in recent weeks has released information for homebuyers and for seniors seeking financial advisers.  It also accepts complaints about a growing list of financial products.
Homebuyers Seeking Help:
Individuals can search CFPB's website for experienced home-buying counselors, by state.  These counselors are approved by the U.S. Department of Housing and Urban Development.
To find a counselor, click here.
Seniors Seeking Financial Advisers: To help protect older Americans from poor financial advice, CFPB has created a handy guide to help them find a trustworthy adviser.  The guidance includes the right questions to ask and the importance of proper certification.
To learn more, click here.  For more help picking an adviser, try this tool created by the Center for Retirement Research at Boston College, which supports this blog.
Consumer Complaints:
Financial consumers may submit complaints about specific products or financial companies on the CFPB's website.  In early November, for example, the agency began accepting complaints about payday loans.
Click here to complain about your payday loan, mortgage, credit report, credit card, or student loan.
Comments are closed.