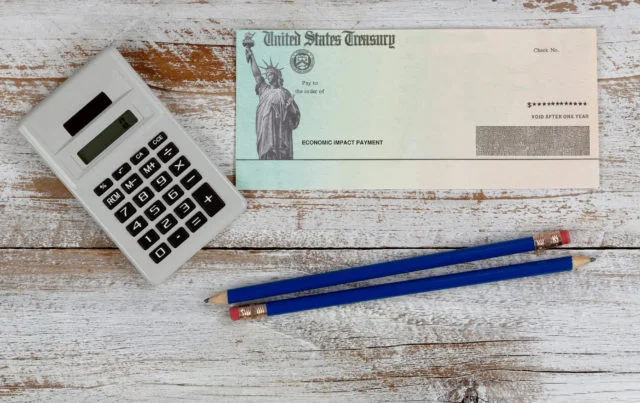 How Did the Pandemic Affect Household Balance Sheets?
Abstract
This study explores how the COVID-19 pandemic affected the finances of vulnerable households, as well as those with more resources. On one hand, the shutdown of the economy resulted in salary cuts and job losses that put pressure on many households, leaving them even less prepared for small expenditure shocks. On the other hand, many households received substantial government relief – through Economic Impact Payments (EIPs) and, if they lost jobs, unemployment benefits – and the housing and equity markets soared as the economy rebounded. Finally, household consumption spending could have gone either up or down during this topsy turvy period. This paper initially focuses on the EIPs and then conducts a broad analysis of all the factors in play to assess their effects on household balance sheets during the early pandemic period.
The paper found that:
Most households reported saving most of their second and third EIP checks, and the percentage that felt they were better able to manage unexpected expenses increased.
Data on household net wealth support these perceptions: balance sheets improved, with high-wealth households gaining an enormous amount from the run-up of housing and equity prices.
For middle-wealth households, EIP checks accounted for a small portion of balance sheet gains and they also benefited from rising asset markets over the pandemic.
Low-wealth households were able to break even because the EIP checks supported earnings losses where supplemental unemployment benefits fell short and also helped cover rising consumption spending.
The policy implications of the findings are:
These results stand in stark contrast to households' experiences after the Great Recession and support the importance of fiscal support and a quick labor market recovery.
As more complete data on the COVID period become available, researchers can better assess total earnings changes and the extent to which UI benefits replaced lost earnings.